NASA releases SESDA V RFP
By Loren Blinde
January 25, 2022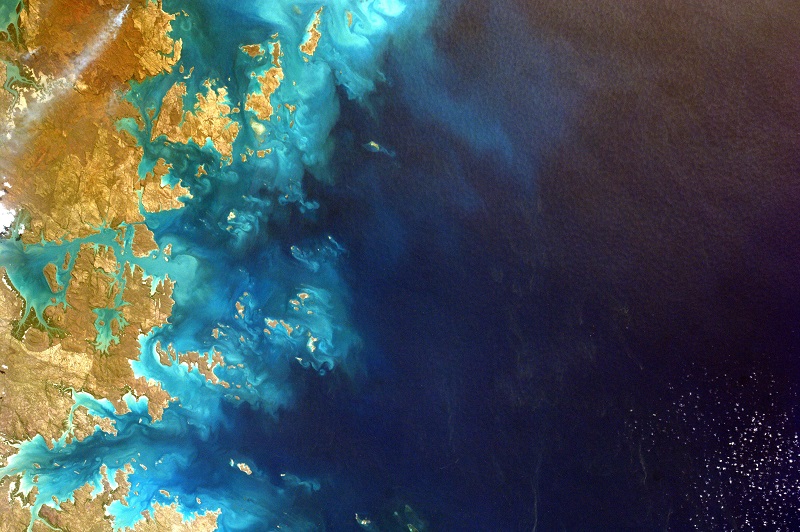 On January 21, the National Aeronautics and Space Administration (NASA) released the Space and Earth Science Data Analysis (SESDA V) RFP. Proposals are due by 5:00 p.m. Eastern on February 21.
NASA Goddard Space Flight Center's (GSFC) Space and Earth Science Data Analysis (SESDA V) solicitation. The principal purpose of this requirement is to provide a broad range of services to support all the science disciplines within the GSFC Sciences and Exploration Directorate (SED), Code 600. The resultant contract will also support other GSFC Directorates such as the Flight Projects Directorate (Code 400), the Applied Engineering and Technology Directorate (Code 500), and the Information Technology and Communications Directorate (Code 700) when appropriate.
In addition, this contract will support a broad range of science disciplines, including solar and space plasma physics, astrophysics and astronomy, planetary studies, atmospheric science and climatology, oceanography, land processes, geodynamics, and solid earth geographics. Further, this contract is to provide the development and use of scientific computer systems, engineering data analysis systems, as well as providing engineering efforts that develop new technologies for science instrumentation, software application development and implementation, and computer system management for Science Exploration research.
SED science research and development activities and funding are closely aligned to NASA's science projects and programs. Science data systems in the SED exist to enable the production of science results. SED science data operations are driven primarily by science discipline-specific needs and discipline-specific approaches to how data are most effectively and efficiently made available and useful to discipline research communities.
Review the full NASA SESDA V RFP.
Source: SAM
IC News brings you business opportunities like this one each week. If you find value in our work, please consider supporting IC News with a subscription.