AITC secures TEIS IV contract
By Loren Blinde
January 25, 2022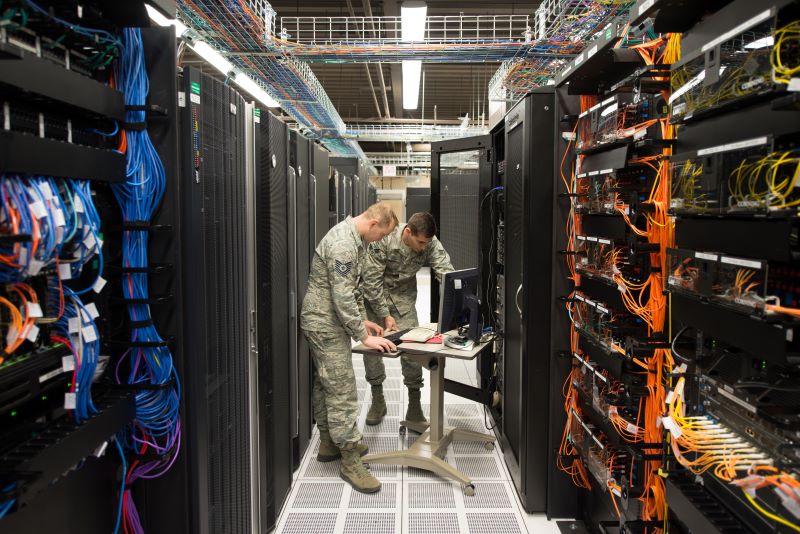 Winter Springs, FL-based Advanced IT Concepts (AITC), Inc. announced on January 24 that it has received one of five prime contractor awards under the ten-year Multiple Award (MA) Indefinite Delivery Indefinite Quantity (IDIQ), with a maximum ordering of $800M Total Engineering & Integration Services (TEIS) IV program.
The focus of the TEIS IV contract is to provide engineering and integration of Information Systems, Cyber Security, Classified Audio Visual Systems, Data Analytics, Cloud Solutions, Satellite Communications, and several other emerging technologies across the globe. Customers include PEO STRI, PEO Aviation, PEO EIS, DISA, AFRICOM, JCSE, NETCOM, JMRC, JRTC, USFK, AMC, DHA, Army CIO-G6, INSCOM G6/GISA, and countless others.
"AITC has been continuously supporting critical ISEC efforts for more than ten years. We are looking forward to ten more years of partnership and mission support," said David Gardner, AITC's CEO. "This award validates AITC's exceptional past performance trajectory, unparalleled capabilities and innovation and keen customer focus."
AITC has supported ISEC and its customers in Korea, Germany, Belgium, Saudi Arabia, Honduras, Uruguay, and numerous other CONUS locations with unclassified and classified efforts. With its Sierra Vista team, and in addition to ISEC, AITC also supports the United States Army Network Enterprise Technology Command (NETCOM) and the U.S. Army Intelligence Center of Excellence (ICoE).
"To better support ISEC and other FT Huachuca customers, we established a complete Program Management Office (PMO) in Sierra Vista," said Rob Kessler, AITC's TEIS IV program manager. "In addition to Program Management and Proposal support, our PMO includes Contracts, HR, Recruiting, Engineering, and Finance personnel for a self-sustaining and independent organization," continues Kessler.
Source: AITC
Help IC News continue to bring you breaking news from across the IC and IC contracting landscape. Join our paid subscribers today.