US Army awards NCI $22M contract
By Loren Blinde
October 10, 2018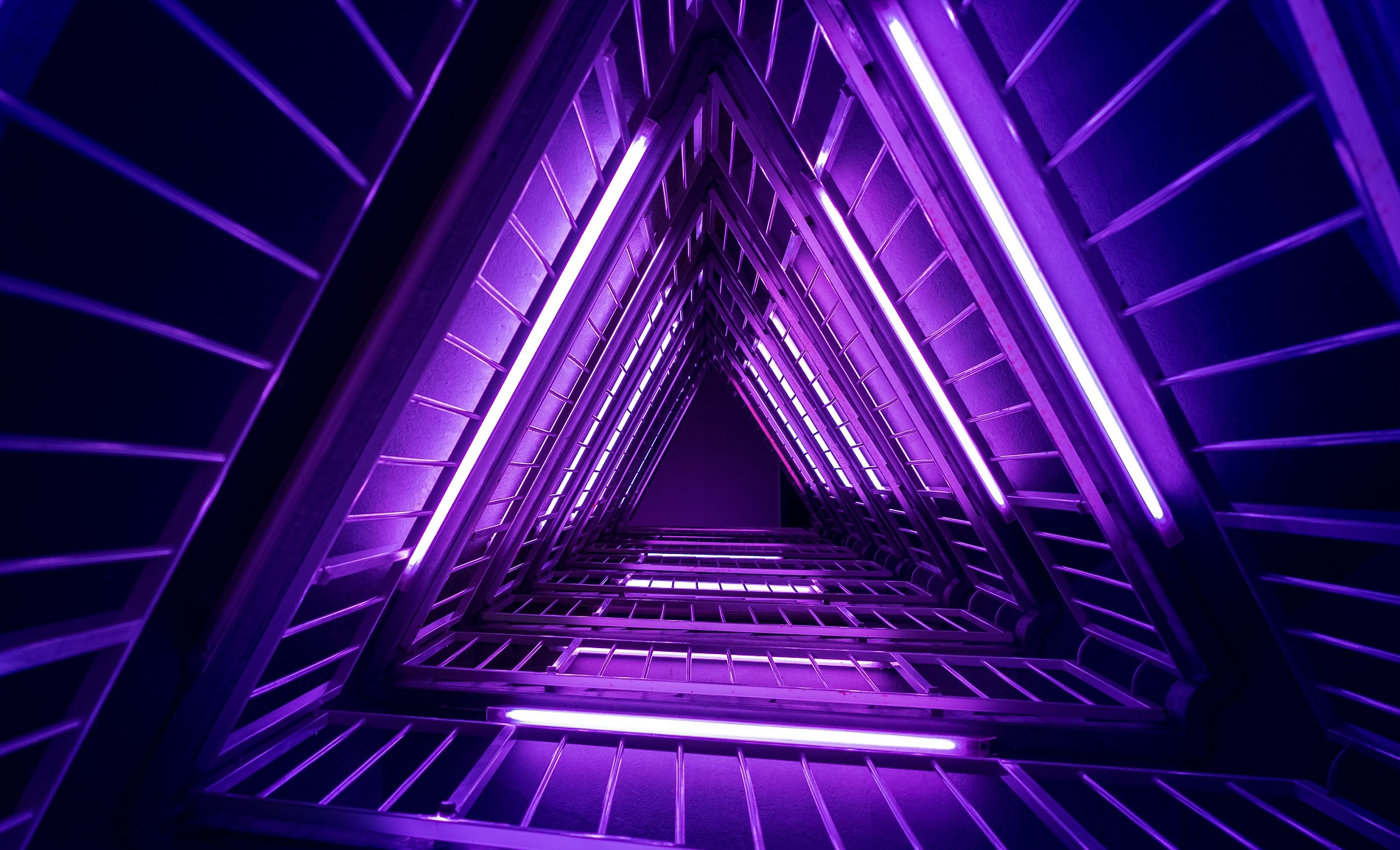 NCI Information Systems, Inc. (NCI), based in Reston, VA, announced on October 4 it has been awarded a $22 million prime contract by the U.S. Army Program Executive Office for Enterprise Information Systems (PEO-EIS) to modernize Home Station Mission Command Centers (HSMCCs) at nine sites across the U.S. and internationally. The contract has a three-year base period of performance with eight optional tasks.
"Every day, the U.S. Army is planning, mobilizing support, and making strategic decisions critical to our national security and that of our allies," said Paul A. Dillahay, NCI president and CEO. "It is imperative for our Army leaders to have the mission-critical IT solutions necessary to ensure military readiness and situational awareness to successfully defend against emerging threats.
"NCI is pleased to have this new opportunity to support the U.S. Army PEO-EIS by upgrading mission command systems that support vital HSMCC operations and our military forces around the world," added Dillahay. "We look forward to delivering transformative technologies that will help our warfighter community meet the challenges of the global environment."
The HSMCC enables uninterrupted mission command through a network comprised of intuitive, secured, standards-based capabilities adapted to commanders' requirements that are integrated into a common operating environment. With the U.S. Army Installation Information Infrastructure Modernization Program (I3MP), commanders will have the ability to perform day-to-day strategic operations for planning, mobilization support, deployment, execution, and sustainment of U.S. and coalition forces, which are crucial to the safety and defense of the nation.
Source: NCI