Network Innovations acquires STS Global
By Loren Blinde
January 25, 2022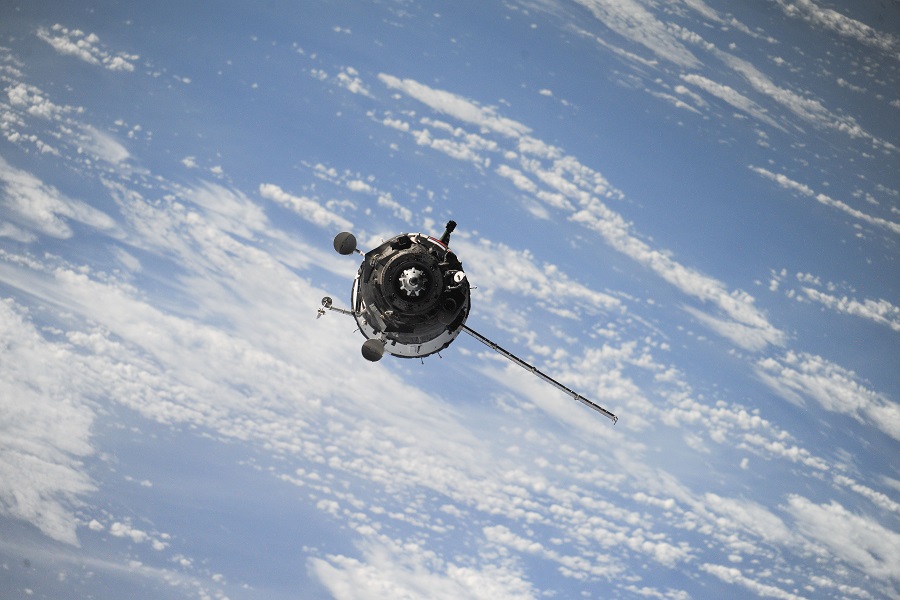 On January 24, Canada-based Network Innovations (NI) announced the acquisition of STS Global Inc., one of the satellite industry's most experienced global ground systems integrators, offering turnkey network systems and engineering design. Over the years, STS Global has provided services to connect clients in remote locations, transmit crucial data, provide secure networks, and more, ensuring reliable services anywhere on earth.
Network Innovations will complement STS Global's capabilities in integration and engineering design, as they continue to operate under their existing management team. By leveraging the combined expertise of each company, this partnership will enhance the creation and delivery of reliable communication to our media, enterprise, government, and other markets.
"Network Innovations proudly welcomes STS Global, including its CEO Mr. David Hershberg, current management, and the entire team, to Network Innovations. This acquisition offers great potential in the markets we serve and I'm confident that STS Global will find benefits from the additional capabilities and resources NI can offer," said Derek Dawson, president of Network Innovations.
David Hershberg, CEO of STS Global, said, "We are glad to be part of the Network Innovations team. This new venture will enable our customers to leverage the expertise of both companies to receive more customized services and solutions with a focus on the customer's mission."
For Network Innovations, the decision to acquire STS Global completes a critical part of its strategy in strengthening partnerships and enabling clients to operate anywhere.
Source: Network Innovations
Like IC News? Then please consider subscribing. You'll get full access to our searchable library of 10,000+ articles, plus new articles each weekday.