NASA releases Near Space Network draft RFP
By Loren Blinde
July 5, 2022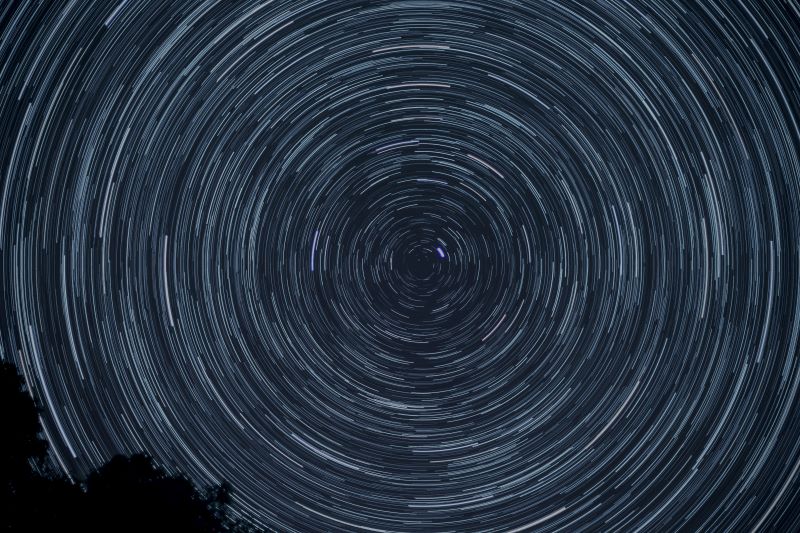 On June 29, the National Aeronautics and Space Administration (NASA) issued the draft request for proposals (RFP) for the Near Space Network (NSN) Services acquisition. All comments are due within 30 days of the posting, and questions must be submitted by July 20 to be included in the upcoming Industry Day.
Industry is invited to review and comment on the NASA Goddard Space Flight Center's (GSFC) NSN Services solicitation.  The NSN Services contract will provide for acquisition of Communications and Navigation services to support multiple customer missions across the full Near Space Network portfolio to include Low Earth Orbit (LEO), Medium Earth Orbit (MEO), Geostationary Orbit (GEO), and Lunar orbital regimes.
The objective is to foster the commercialization of the Near-Space region through increased private sector participation in providing communications and navigation services in the Near Space region. The Statement of Work, Attachment A, describes the scope of the requirement.
The award of NSN Services contracts will be based on the offeror's ability to meet the specific technical acceptability standards set forth in this DRFP.  Technical Acceptability is the most important factor and will be evaluated on a pass/fail basis.  Proposals that fail to meet any of the technical acceptability standards identified in Section L of the RFP will be considered "Unacceptable" and will not be eligible for contract award (see DRFP provision "M.4  TECHNICAL ACCEPTABILITY STANDARDS EVALUATION FACTOR" for details on "Potentially Acceptable" proposals).  For those offerors who meet all the technical acceptability standards, Past Performance and Price will be evaluated.  Past Performance will be evaluated on a Level of Confidence basis.  A price analysis will be conducted in accordance with FAR 15.305(a)(1) to ensure that a "fair and reasonable" price is paid by the Government. The proposed price will be evaluated at the master IDIQ contract level to determine reasonableness both from the perspective of a firm fixed-price validation effort and for a not-to-exceed price per minute of operational communications services.  Past Performance is approximately equal in importance to Price for evaluation purposes.
Potential offerors are encouraged to comment on all aspects of the draft solicitation, including the requirements, schedules, proposal instructions, and evaluation approaches, any perceived safety, occupational health, security (including information technology security), environmental, export control, and/or other programmatic risk issues associated with performance of the work.  Potential offerors should identify any unnecessary or inefficient requirements, and are also encouraged to comment on the DRFP CLIN structure, any unique terms and conditions, the clarity of the Representative Task Order (RTO) requirements and their ability to effectively price each RTO, and the Section M Evaluation Criteria.
Any comments regarding the DRFP should be submitted electronically in writing within 30 calendar days after the release of this DRFP.  Industry questions that may potentially be addressed at the NSN Industry Day will need to be submitted to the Contracting Officer NLT July 20, 2022.
Review the Near Space Network draft RFP.
Source: SAM
IC News brings you business opportunities like this one each week. If you find value in our work, please consider supporting IC News with a subscription.