L3Harris to launch enhanced infrared space technology
By Loren Blinde
July 5, 2022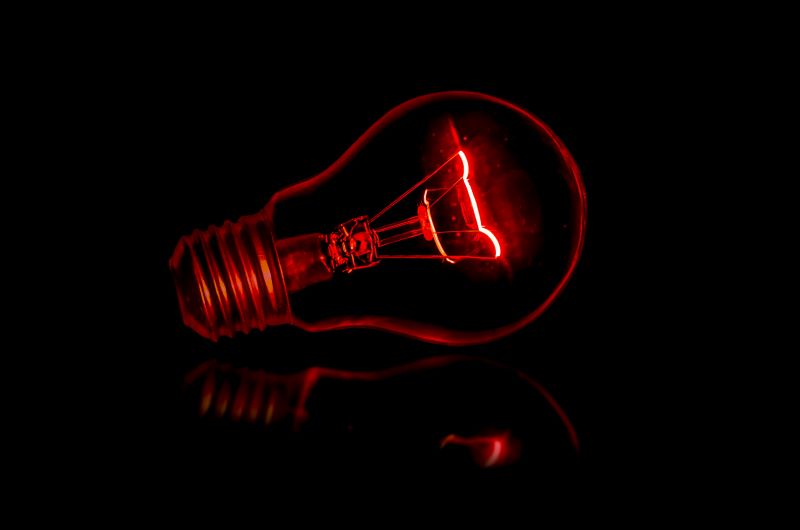 A L3Harris Technologies infrared instrument set to launch June 30 will significantly improve the ability to capture high-resolution imagery and other important battlefield information from space – a critical capability for the nation's future missile defense efforts, the Melbourne, FL-based company said.
L3Harris is providing the instrument as part of a wide-field-of-view satellite that also will help inform future space-based missile defense missions and architectures. The satellite will be positioned 22,000 miles from Earth, enabling the infrared system to see a wide swath and patrol a large area for potential missile launches.
"The L3Harris instrument can stare continuously at a theater of interest to provide ongoing information about the battlespace, which is an improvement over legacy systems," said Ed Zoiss, president, Space & Airborne Systems, L3Harris. "It also provides better resolution, sensitivity and target discrimination at a lower cost."
The instrument was built for Space Systems Command and is integrated into a Millennium Space Systems satellite, scheduled to launch from Cape Canaveral, Florida. The payload, which is more than six feet tall and weighs more than 365 pounds, was developed in Wilmington, MA.
L3Harris is prioritizing investments in space-based missile defense programs and has accelerated the development of resilient, end-to-end satellite solutions in spacecraft, payloads and ground software, and advanced algorithms.
Source: L3Harris
Like IC News? Then please consider subscribing. You'll get full access to our searchable library of 10,000+ articles, plus new articles each weekday.