DIA releases JRIC JTI Targeting Support RFP
By Loren Blinde
July 5, 2022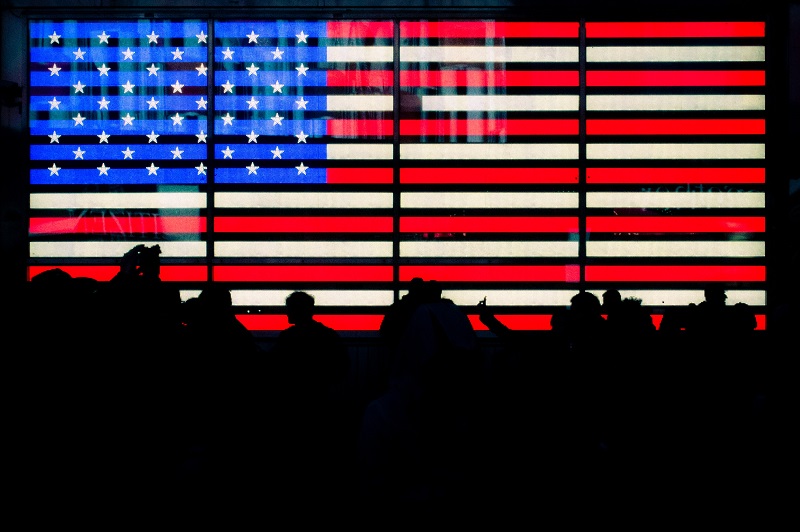 On July 1, the Defense Intelligence Agency (DIA) issued a request for proposals (RFP) for Joint Target Intelligence (JTI) Targeting Support. Responses are due by 2:00 p.m. Eastern on July 15, according to SAM.gov. Questions are due by 1:00 p.m. Eastern on July 6.
Solicitation HHM402-22-R-0046 is an RFP for non-commercial services prepared in accordance with the policies and procedures for 8(a) competition in FAR Subpart 19.8, and the unified contract format in FAR Part 15.
The services requested in this RFP are targeted analysis to support the Joint Target Intelligence office. Due to the sensitive nature of the requirement, the Statement of Work (SOW) will not be issued via SAM.gov, the Government-Point-of-Entry website.
The NAICS code 541519: Other Computer Related Services and the business size standard for this NAICS is $30 million. The solicitation is a total 8(a) small business set-aside. Eligibility to participate is open to 8(a) concerns that are either in the developmental stage or the developmental and transitional stages. The period of performance for the new standalone contract is anticipated to be for a 12-month base period with four option periods of 12 months each, with the option of a 6-month extension.
The Virginia Contracting Activity intends to award a standalone, single award Time and Materials contract. The Government intends to award one contract to the responsible offeror whose offer conforming to the solicitation will be the most advantageous to the Government, price and other factors considered.
Questions regarding the solicitation are due by July 6, 2022 NLT 1:00PM EST.
Review the full DIA JTI targeting support RFP.
Source: SAM
The right opportunity can be worth millions. Don't miss out on the latest IC-focused RFI, BAA, industry day, and RFP information – subscribe to IC News today.