MTSI wins Space Systems Command BCS contract
By Loren Blinde
March 31, 2023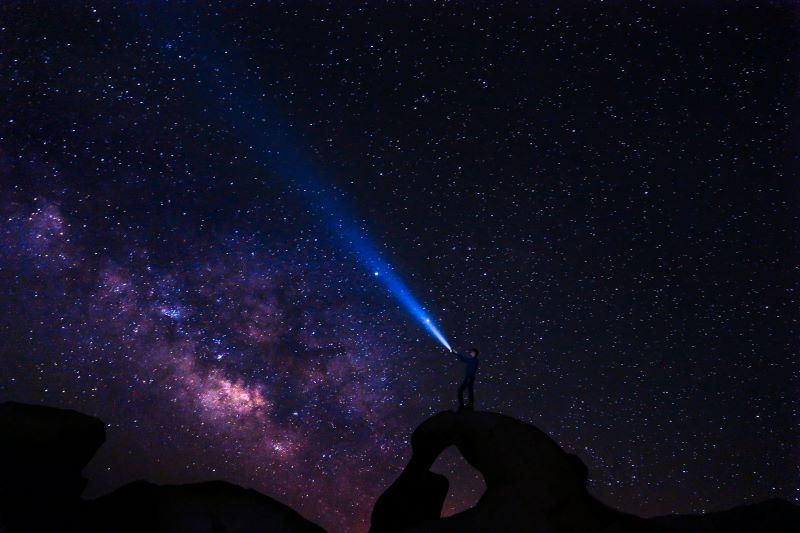 Space Systems Command (SSC), a subordinate unit of the United States Space Force (USSF), selected Modern Technology Solutions, Inc. (MTSI) for systems engineering and logistics support to the Satellite Control Network (SCN) within SSC in its mission to sustain and modernize the SCN, MTSI announced March 30.
For over 15 years, MTSI assisted SSC and its predecessor organizations through the rapid development, prototyping, testing, and deployment of space warfighter capabilities. This is MTSI's second prime contract with SSC over the past four months.
"This BCS award selection is another step forward for MTSI in providing acquisition, engineering, and test leadership and best-value solutions in the space domain in support of the warfighter," said Kevin Robinson, MTSI president and CEO.
Under this contract, MTSI and its teammates will reinforce SCN's mission to provide highly reliable telemetry, tracking, command, communication and control (TT&C3) for more than 170 Department of Defense (DoD), National Reconnaissance Office (NRO), civil and allied satellites and will integrate new systems and services into BCS programs, gain support for new and ongoing efforts in all phases of the acquisition life cycle and develop and utilize engineering technical services to obtain systems engineering support and processes within BCS for the Battle Management, Command, Control, and Communications program executive office (PEO). MTSI will serve this SSC PEO with next-generation capabilities to USSF from multiple geographical locations, including the BCS program management office in Colorado Springs, CO.
Source: MTSI
Stay in the know with breaking news from across the IC and IC contracting landscape by becoming a paid subscriber to IC News. Your support makes our work possible.