NGA issues AMA RFI
By Loren Blinde
March 31, 2023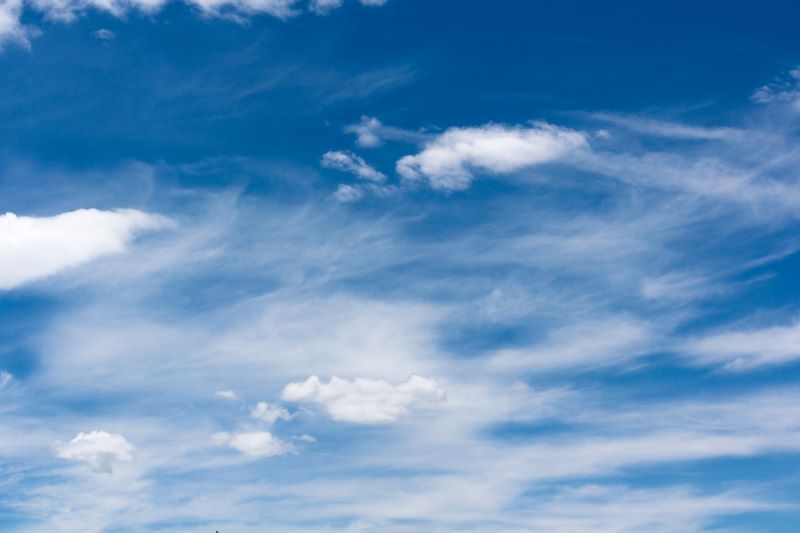 On March 30, the National Geospatial-Intelligence Agency (NGA) posted a request for information for an Aeronautical Mobile Application (AMA). Responses are due by 12:00 p.m. Eastern on April 30.
NGA in support of the Source Directorate is seeking information on how an interested contractor could:
Provide NGA's domestic (Federal and State Governments) and foreign Government customers the capability to utilize NGA Safety Of Navigation (SON) Aeronautical data through an application that acts in a common and consistent manner across three separate operating systems (Apple iOS, Google Android and Microsoft Windows).
Provide for the operations and maintenance of AMA enabling data delivery and SON to NGA customers.  Simultaneously, this effort will also work to address new requirements through leveraging innovative solutions and processes to enhance AMA's data delivery and SON to NGA customers.
On a 28-day cycle, NGA and other external sources, such as the Federal Aviation Administration (FAA) and NavCanada provide data to the Contractor for AMA. The Contractor then will process and modify this data enabling presentation on mobile devices in order to consistently deliver between 11 to 25 gigabytes of data each 28-day cycle. Computer coding, software operating systems and supported versions used by the mobile application require hosting, maintenance, delivery and sustainment of over 4.5 million lines of code across iOS, Android and Windows operating environments. Some data may be processed on an ad-hoc (random), 7-, 14-, 56- or 96-day cycle.
Source: SAM
The right opportunity can be worth millions. Don't miss out on the latest IC-focused RFI, BAA, industry day, and RFP information – subscribe to IC News today.