Stratagem Awarded Space Domain Awareness Contract at Air Force Space Pitch Day
By Loren Blinde
March 2, 2020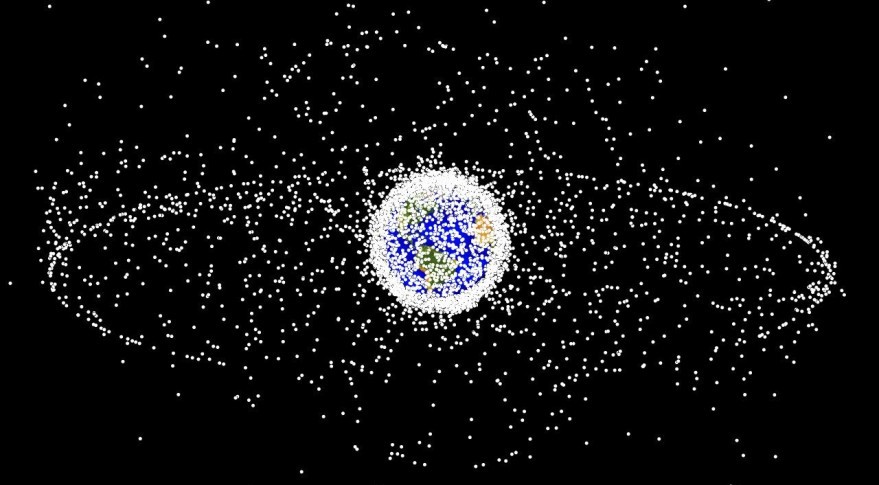 Sponsored content by IC Insider The Stratagem Group, Inc.
The Stratagem Group, Inc. of Aurora, CO was awarded a Small Business Innovation Research (SBIR) Phase II contract from Air Force Space and Missile Systems Center (SMC) to develop Lumos; a solution which provides real-time Space Domain Awareness (SDA) data quality assessment, monitoring, and alerting, while also leveraging artificial intelligence to recommend optimal collections.
Lumos combines measurements from space-based SDA sensors and known positions of deep space satellites to assess the quality of sensor observations in real-time. This allows for the rapid detection of sensor anomalies. "Today, elements of quality control of observation data are performed offline via a manual process. With Lumos, that assessment will be automated, greatly reducing timelines for disseminating high-quality SDA intelligence," said Stratagem CEO, Jason Putnam.
In addition to analyzing data after it has been collected, Lumos identifies effective collection plans to accurately characterize objects with all available space-based SDA sensors. Lumos makes recommendations on optimal sensor collection strategies that greatly reduce space object uncertainty – allowing analysts to pinpoint a space object's position and velocity. This optimization process will leverage machine learning in concert with a genetic algorithm to estimate the value of a given collection and determine the optimal windows of availability for co-collection. Brian Bontempo, Stratagem's Chief Technology Officer explains, "Satellites are crucial for everything we do across commercial, civil, and military operations. Lumos will significantly improve the Air Force's ability to discriminate between nominal and adversarial space objects – helping to safeguard our critical space assets."
Lumos was awarded to Stratagem at the Air Force's Space Pitch Day in San Francisco. Pitch Days are a combination of product expo and idea competition where the most promising teams get to pitch their ideas, live, to a panel of Air Force and defense leaders for a chance to win on-the-spot contracts. "Space Pitch Day demonstrates the Air Force's willingness and ability to work with non-traditional startups and our determination for going faster and smarter," said Dr. Will Roper, Assistant Secretary of the Air Force for Acquisition, Technology and Logistics.
About Stratagem
Stratagem is a cutting-edge software and R&D company that creates purpose-built solutions for the Department of Defense (DoD) and the Intelligence Community (IC). Stratagem specializes in pairing advanced software methodologies and technologies – developed by commercial and academia – with decades of GEOINT, SIGINT and SATCOM domain expertise. With next-gen artificial intelligence and advanced application development, Stratagem brings the cutting-edge to the DoD and IC.
About IC Insiders
IC Insiders is a special sponsored feature that provides deep-dive analysis, interviews with IC leaders, perspective from industry experts, and more. Learn how your company can become an IC Insider.
Source: The Stratagem Group, Inc.