John Myers joins CRDF Global
By Loren Blinde
April 3, 2023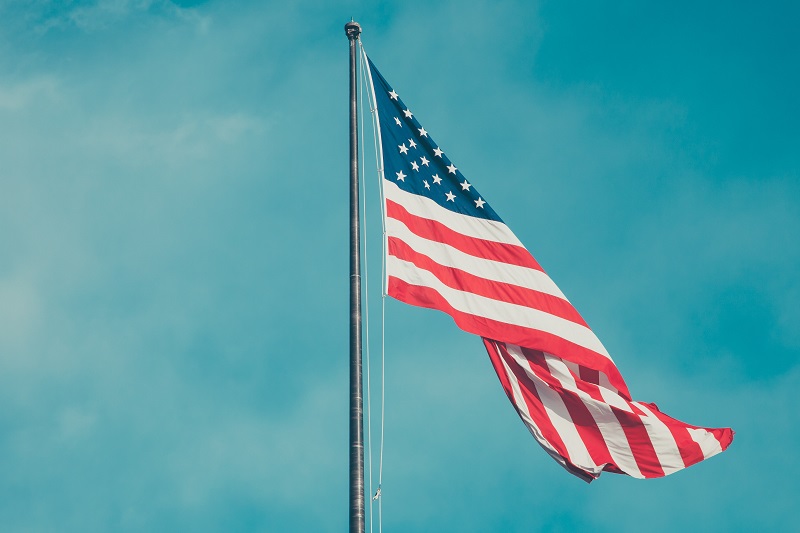 CRDF Global has selected John Myers, a recognized expert in the field of specialized law enforcement, to serve as Director of Training & Advisory Services within its Security Assistance division, the Arlington, VA-based company announced March 31. Having served for over 40 years in military, law enforcement, security, and counterterrorism/counter-narcotics organizations, Myers brings strong and diverse leadership experience that will guide the company's strategic expansion of its global counterterrorism/law enforcement capacity building portfolio.
"CRDF Global is well-known for its high-impact training and capacity building services across multiple critical mission areas," said President and Chief Operating Officer Tina Dolph. "John was the ideal candidate to leverage the recent success we've enjoyed with new USG customers and our significant expansion into the Southeast Asia region to lead our team focused on counterterrorism and counter-narcotics support."
Myers's unique expertise has been shaped by decades of serving across a variety of organizations that support the same core mission. His career encompasses over 13 years working in the counterterrorism/counternarcotics mission area while assigned to multiple USG law enforcement capacity building programs in Iraq, Afghanistan, Jordan and Somalia. During one of his deployments to Iraq, he served as part of a special group of former specialized law enforcement professionals known as LEPs. The DoD program embedded LEPs in various military units throughout Iraq and Afghanistan. During the deployment Myers and his team of civilian LEPs developed a specialized law enforcement capacity building program that was dubbed Task Force Combined Law Enforcement Against Terrorism (TF CLEAT), which became a model program throughout Iraq and supported by many senior U.S. military commanders. "The development and implementation of TF CLEAT while working alongside the military unit was without a doubt a career highlight that I will always remember," said Myers.
Before joining CRDF Global, Myers served as the Mission Advisor (Program Manager) for the U.S. Department of Justice /International Criminal Investigative Training Assistance (ICITAP) Program in Somalia. Before this role, he served as the Resident Program Manager for the U.S. Department of State/Diplomatic Security/Anti-Terrorism Assistance (ATA) Program in Jordan. During this assignment, Myers had the opportunity to interact with CRDF Global's regional hub in Amman.
Myers first started his law enforcement career in 1983 working as a patrol deputy. The majority of his 20-year local law enforcement career comprised the roles of undercover narcotic investigator in both private and public sectors and director of drug operations. One of his specialties was developing long term undercover drug operations using specialized and vetted operatives. Additionally, Myers served for two years as the President for the National Drug Enforcement Officers Association after being nominated by the U.S. Drug Enforcement Administration to attend the national drug enforcement officer's academy in Quantico, Virginia. He also served in the U.S. Coast Guard for five years, including an assignment as an U.S. federal boarding officer and a search and rescue boat coxswain.
"My career began with investigating illicit drug networks and leveraging all tools at my disposal to stop the immediate trade and trafficking, while also forming long-term strategies to counter higher-value networks," said Myers. "The maritime law enforcement experience that was gained while serving with the U.S. Coast Guard played a role in my decision to pursue a local law enforcement career. The missions that I've had the honor of supporting over the course of the past forty years – whether at the level of local law enforcement or with the international capacity-building community – have all been rewarding, yet never-ending. Threats evolve continuously, and I consider this opportunity to oversee a global training and advisory portfolio to be the greatest use of my experience and skill set, and the area where I can have the highest impact. I also want to express my gratitude and appreciation to the entire executive leadership team for giving me this opportunity to be part of the CRDF Global family."
Source: CRDF Global
Keep up with your competitors by following notable executive moves across the IC contracting space — become a paid subscriber to IC News.