MicroTech wins USAFE contract
By Loren Blinde
March 20, 2020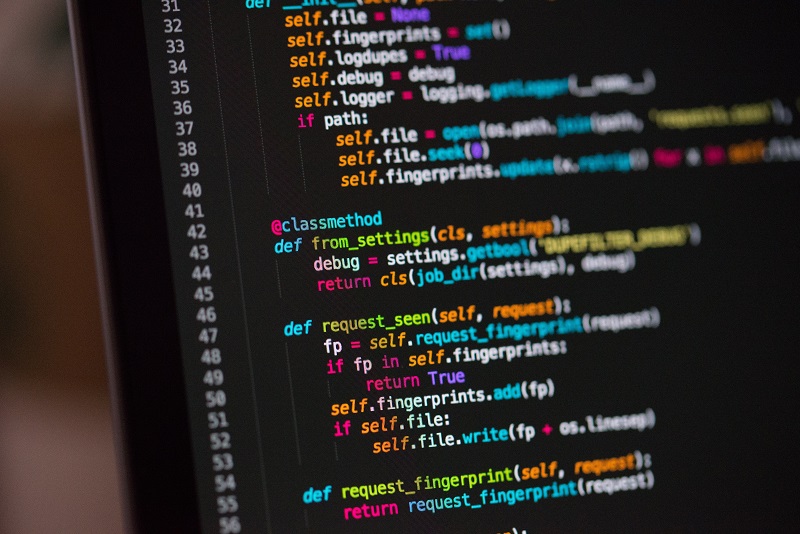 Tysons, VA-based MicroTech and its teaming partner, Agile Defense, Inc. announced on March 17 that they were selected for a $43M task order awarded by the United States Air Force Europe (USAFE) for Network Control Center Services (NCCS).
The scope of the USAFE NCCS task order is to provide plans and programs support, client systems, cyber transport, and cyber operations support to the Major Command and Communications Squadrons. The mission of MicroTech and Agile is to discover, design, develop, and deliver innovative and emerging technology solutions including infrastructure services, systems integration, unified communications, cloud, and cyber security to maximize customer success.
"As a leading provider of infrastructure services, system integration, unified communications, and cyber security, MicroTech provides cost-effective, reliable and innovative solutions that increase productivity, decrease costs, and leads to greater capabilities for our clients," states Tony Jimenez, CEO of MicroTech. "MicroTech's reputation for superior performance, outstanding work products, and exceptional structured quality management methodologies that ensure the delivery of high-quality products and services makes the MicroTech and Agile Defense team an obvious choice for the Air Force and DOD."
Through the Network Control Center Services (NCCS) contract, MicroTech and its teaming partner Agile Defense, will help USAFE prepare Airmen to deliver unparalleled mission assurance through cyberspace to warfighters in joint and combined environments.
MicroTech's sustained commitment to organizational and performance excellence is evidenced by their certifications. These include ISO 9001 for our Quality Management System, ISO 20000 for our use of best practices in Information Technology Service Management, ISO 27001 for their information Security Management System, and CMMI Level 3 in Services (SVC) & in Development (DEV).
Source: MicroTech