Mercury announces new board appointments
By Loren Blinde
June 27, 2022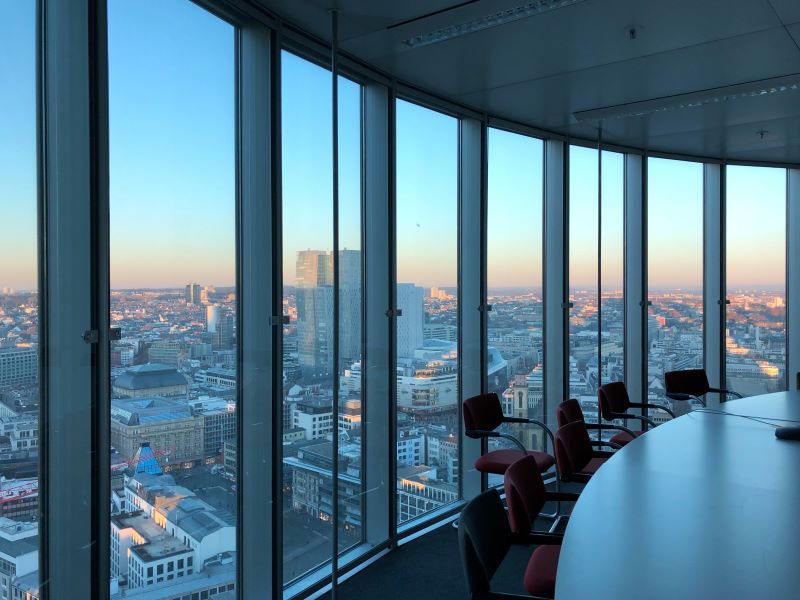 On June 24, Andover, MA-based Mercury Systems, Inc. announced that Howard Lance, former chief executive officer of Maxar Technologies, and Bill Ballhaus, former chairman and chief executive officer of Blackboard, have been appointed to the Mercury board of directors, effective immediately. The addition of these two independent directors to the board is being made in conjunction with cooperation agreements that the Company has reached with JANA Partners LLC and Starboard Value LP.
William O'Brien, chairman of Mercury's board of directors, stated, "We are pleased to welcome Howard and Bill, two outstanding leaders with strong track records of overseeing growth and profitability, as well as valuable aerospace and defense and technology industry expertise, to our board. Their appointments further the board's ongoing commitment to adding new directors with fresh insights and perspectives, diverse backgrounds and relevant expertise."
O'Brien continued, "We are pleased to have been able to work constructively with JANA and Starboard and appreciate their thoughts, perspectives, input, and recommended board members. The company continues to make strong progress in executing its strategic plan in a rapidly evolving global economic environment. Mercury is uniquely positioned within the defense industry and has created a competitive advantage through significant investment and an unparalleled ability to deliver customer solutions with innovation and speed. We have great confidence in our ability to deliver enhanced value for all of our stakeholders."
Barry Rosenstein, managing partner of JANA, said, "We believe Mercury is well-positioned in the defense industry with a critical mission and strong customer relationships. We are encouraged by Mercury's ongoing commitment to Board refreshment, and we look forward to the contributions from these new directors as the Company works to maximize value for shareholders."
Jeff Smith, CEO of Starboard, said, "We invested in Mercury because of its leadership position in a dynamic market and our confidence that the company will enhance value for shareholders. The Company has a terrific opportunity, and we believe these appointments will add a fresh perspective as Mercury focuses on execution of its strategic plan."
Source: Mercury
Keep up with your competitors by following notable executive moves across the IC contracting space — become a paid subscriber to IC News.