Mercury announces changes to CEO, board
By Loren Blinde
June 26, 2023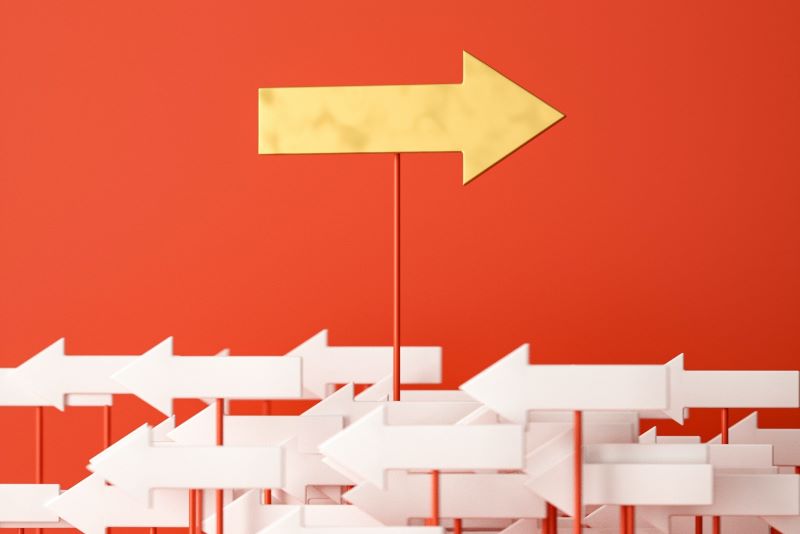 On June 23, Andover, MA-based Mercury Systems, Inc. announced that following a comprehensive review of strategic alternatives, the board of directors of Mercury has determined that enhanced execution of the company's strategic plan under a refreshed leadership team represents the best path forward to drive value creation for all stakeholders at this time. In connection with this determination, the company also announced a series of leadership and board changes, including the initiation of a president and chief executive officer transition, the appointment of a new independent director, and the identification of a second new independent director and a permanent chief financial officer.
William O'Brien, chairman of the board, said, "Today's actions are the result of deliberate and thoughtful planning by the board to best position Mercury to deliver maximum value to shareholders. Following a comprehensive review of strategic alternatives, during which we engaged with multiple interested parties, the Board ultimately determined that accelerated and focused execution of our strategic plan, under the guidance of a recently refreshed board and leadership team, represents the best path forward for the Company. Although the process has now concluded, the board remains open to and will consider all opportunities to enhance shareholder value."
Bill Ballhaus, a member of the board, has been appointed interim president and chief executive officer, effective June 24, 2023, and will serve in this role until a permanent successor is named. Ballhaus succeeds Mark Aslett, who has resigned from his role as president and CEO of the company. His resignation is effective June 24, 2023. The board has commenced a comprehensive search process, which will include external and internal candidates, to identify a permanent CEO with the assistance of a leading executive search firm.
O'Brien continued, "Bill Ballhaus has proven to be an invaluable member of our board over the last year, and his track record of operational transformation and excellence makes him the ideal person to step into the interim president and CEO role. On behalf of the board and everyone at Mercury, I want to thank Mark Aslett for his valuable contributions and years of service."
Ballhaus said, "When I joined the board last year, I was excited about the opportunities at Mercury given its unique position leading the rapid modernization of the aerospace and defense industry. Mercury offers an important and differentiated capability to our customers, enabling the mission of protecting the United States' and its allies' warfighters. While the search for Mercury's next CEO is underway, the board, the leadership team and I are acutely focused on accelerating the Company's revenue growth, strengthening profitability and driving greater cash generation as we continue to support our customers and benefit from industry tailwinds. By optimizing performance through operational excellence, I am confident that we will unlock the intrinsic value of this business for our customers, shareholders and employees."
Mercury has appointed a highly qualified independent director, Gerard (Jerry) DeMuro, Co-CEO of Eve Air Mobility, to the board, effective June 24, 2023. In addition, Mercury plans to appoint a second highly qualified candidate, the former CEO of an aerospace defense contractor, to the board as an independent director, pending customary onboarding formalities.
Source: Mercury
Keep up with your competitors by following notable executive moves across the IC contracting space — become a paid subscriber to IC News.