Mercury names Bill Ballhaus president and CEO
By Loren Blinde
August 17, 2023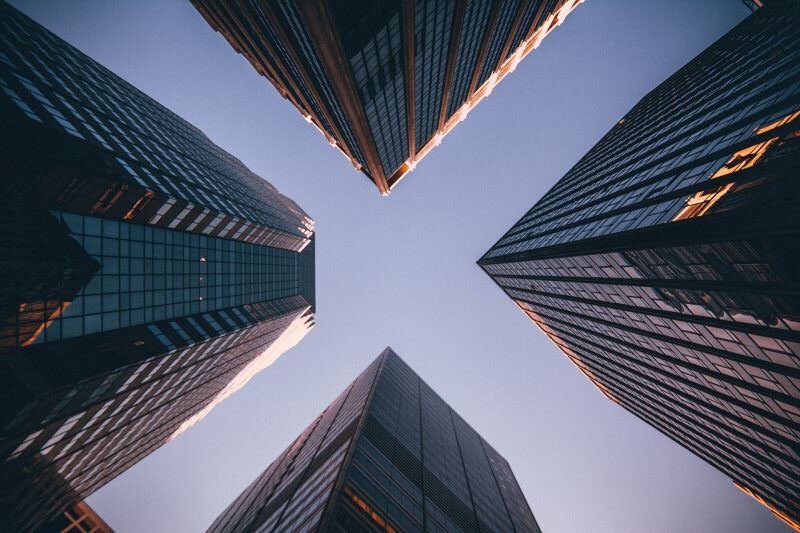 On August 15, Andover, MA-based Mercury Systems, Inc. announced that its board of directors has appointed Bill Ballhaus as president and chief executive officer, effective immediately. Ballhaus had been serving as Mercury's interim president and CEO since June 24, 2023.
"Bill took on the role of Mercury's Interim President and CEO with a mandate from the board to take immediate action to address the company's operational and financial challenges and help drive enhanced shareholder value," said William O'Brien, chairman of the board. "During the past 45 days, under Bill's leadership, the management team has performed a deep dive of the Mercury business and charted a clear and compelling path forward. After conducting a review of potential candidates with the assistance of an executive search firm, and given Bill's previous successes in leading operational transformations and achieving strong results, the board is confident that he has the right skills and experience to accelerate the execution of Mercury's strategic plan and solidify the company's position in the rapidly modernizing aerospace and defense industry."
"I am honored and excited to take on the president and CEO roles on a permanent basis," said Bill Ballhaus. "Working closely with our leadership team, we are moving aggressively to enhance execution to drive predictability of performance, rearchitect our organic growth engine, improve profitability, and drive greater cash generation. With a unique position at the intersection of tech and defense, and a core business that is well-positioned to benefit from industry tailwinds, we are confident we have the right team, strategy, and assets in place to capitalize on the opportunity in front of us."
As previously announced, Ballhaus will also assume the role of chairman of the board, effective immediately prior to the 2023 Annual Meeting of Shareholders. Barry Nearhos, who has served on the board since 2018, has been appointed by the board to serve as lead independent director following the previously announced retirement of O'Brien immediately prior to the annual meeting.
Source: Mercury
If you enjoyed this article, please consider becoming a paid subscriber. Your support helps keep our site ad-free.