McNally acquires Orbis
By Loren Blinde
April 9, 2021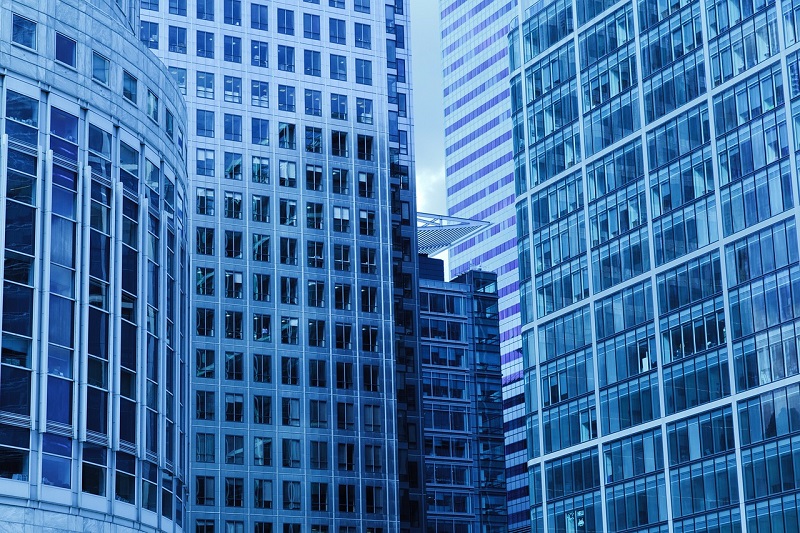 On April 8, Chicago, IL-based McNally Capital announced the acquisition of Orbis Operations ("Orbis"). Orbis is a leading provider of intelligence and national security advisory services, software engineering and cyber services, and situational awareness training to the United States government and its allies, as well as select commercial clients. McNally acquired Orbis out of McNally Capital Fund II, the firm's committed buyout vehicle.
"Orbis has unparalleled knowledge within the intelligence community and significant national security experience, and we are excited to partner with them as they continue their growth," said Ravi Shah, principal at McNally Capital. "Our partnership with the Orbis team aligns with our internal expertise in the Aerospace & Defense industry and our investment thesis in intelligence and national security."
McNally Capital completed this transaction in line with its model of partnering with management teams, industry experts, and family offices to create value for its portfolio companies. McNally Capital partnered with Nio Advisors, LLC, in the acquisition of Orbis.
Orbis Founder and CEO Josh Mayne stated, "We are very excited about our partnership with McNally Capital and Nio Advisors. McNally's history of bringing family capital and industry expertise to founder-owned businesses, as well as their expertise in the national security and intelligence sector, made them the right partner for us. The firm, alongside Nio, will bring immense value to our next stage of growth given their strong network and connectivity to other intelligence-related portfolio companies."
"Our decision to partner with Orbis was based on the opportunity to contribute family capital and industry expertise to the company's long-term growth. As a founder-owned business, the investment is consistent with McNally's strategy of partnering with founder- and management-owners. We look forward to helping further establish Orbis as a leader in the national security sector," stated Ward McNally, managing partner and founder of McNally.
Source: McNally