Cognosante acquires EIS
By Loren Blinde
May 19, 2020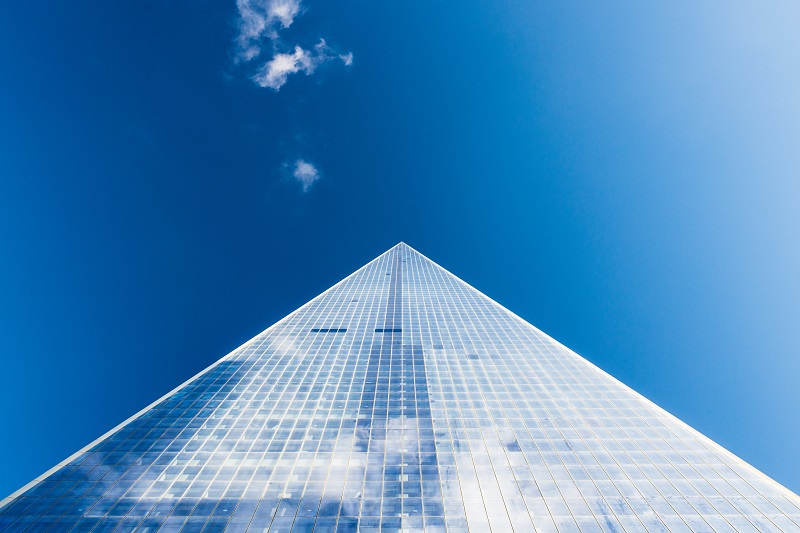 On May 18, Falls Church, VA-based Cognosante announced its acquisition of Enterprise Information Services, LLC (EIS) of Vienna, VA.
The acquisition of EIS is the latest accomplishment in Cognosante's growth strategy continuing to expand its Federal market offering and strengthening its portfolio of contract vehicles. "EIS' proven success in enterprise services, biometrics and cyber security provides expanded capabilities to offer to our existing customers, while bringing an exciting collection of new customers and relationships," said Michele Kang, Cognosante's founder and CEO.
Founded in 1994, EIS provides cybersecurity, biometrics, application development, cloud migration, IT operations, and program management support to numerous government agencies including Defense, the Intelligence Community, Homeland Security, and major civilian agencies such as State, Energy and the U.S. Postal Service.
"This is an exciting time for both EIS and Cognosante," said Vinod Goyal, president of EIS. "We are proud of the company and reputation we have built since 1994 and Cognosante is the ideal company to propel EIS to the next level. We share the same commitment in continuing to provide the high-quality customer experience to our clients and an engaging culture for our talented employees."
EIS is now a wholly owned subsidiary of Cognosante with EIS President Vinod Goyal reporting directly to Cognosante CEO Michele Kang. To ensure minimal disruption to customers and employees, the EIS name will remain and EIS leadership will continue to lead daily operations.
Souce: Cognosante