MarkLogic acquires Smartlogic
By Loren Blinde
November 29, 2021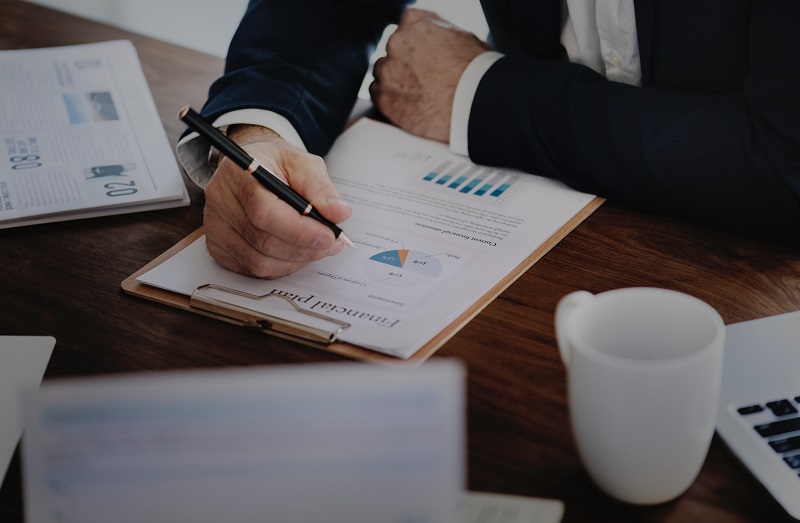 On November 23, San Carlos, CA-based MarkLogic Corporation, a leader in complex data integration and portfolio company of Vector Capital, announced it has acquired San Jose, CA-based Smartlogic, a premier metadata management solutions provider and leader in semantic AI technology. As part of the transaction, Smartlogic's founder and Chief Executive Officer, Jeremy Bentley, as well as other members of the senior management team, will join the MarkLogic executive team. Financial terms of the transaction were not disclosed.
Founded in 2006, Smartlogic has deciphered, filtered, and connected data for many of the world's largest organizations to help solve their complex data problems. Global organizations in the energy, healthcare, life sciences, financial services, government and intelligence, media and publishing, and high-tech manufacturing industries rely on Smartlogic's metadata and AI platform every day to enrich enterprise information with context and meaning, as well as extract critical facts, entities, and relationships to power their businesses. For the past four years, Smartlogic has been recognized as a leader by Gartner's Magic Quadrant for Metadata Management Solutions and by Info-Tech as the preeminent leader of the Data Quadrant for Metadata Management (May 2021).
Jeff Casale, chief executive officer of MarkLogic, said, "Enterprises are facing significantly more complex data challenges than ever before. By acquiring and integrating with Smartlogic, a best-in-class metadata and AI platform, we provide our customers with the tools to more easily unlock the enormous value embedded in human-generated content. We're very excited to work with Jeremy and his talented team as we grow the business and deliver better outcomes for our customers."
"Smartlogic unlocks the value in important data sets many enterprises rely on by leveraging sophisticated semantic AI to enable better decision making," said Stephen Goodman, a principal at Vector Capital. "Smartlogic's ability to deliver actionable intelligence is complementary with MarkLogic's powerful offerings and we are excited to deliver a more complete and informed perspective to customers through this combination."
"This is an exciting next step for Smartlogic and I want to thank our entire team for their contributions in reaching this achievement," said Bentley. "As part of the MarkLogic family, we will be better positioned to scale our robust AI platform, invest in our market leading technology, and provide an even greater number of customers with a unified data solution that can help solve their most complex business data problems."
Source: MarkLogic
Stay in the know with breaking news from across the IC and IC contracting landscape by becoming a paid subscriber to IC News. Your support makes our work possible.