Army posts Information Collection Management RFI
By Loren Blinde
November 29, 2021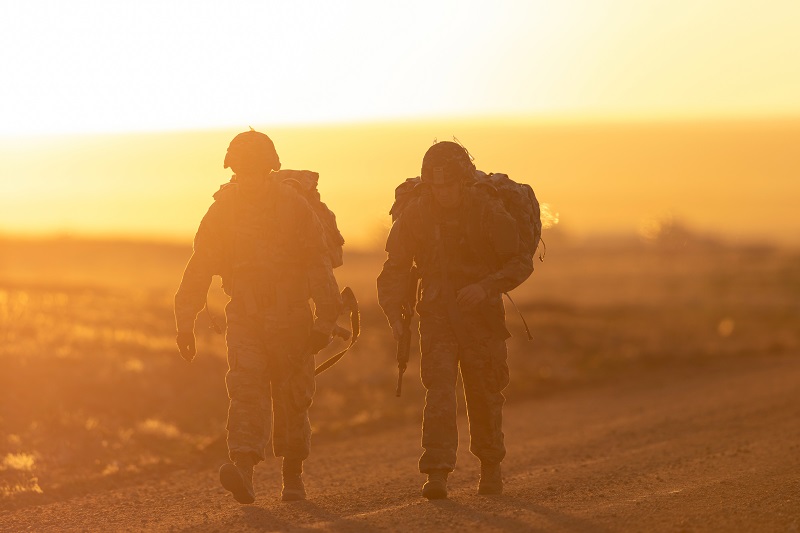 On November 24, the U.S. Army posted an intelligence applications (Intel Apps) information collection management request for information (RFI). Responses are due by 5:00 p.m. Eastern on January 3.
Army Contracting Command – Aberdeen Proving Ground (ACC-APG) in support of the Program Manager (PM) Intelligence Systems and Analytics (IS&A) Aberdeen Proving Ground (APG), is conducting market research to identify commercial items to satisfy Intelligence Applications capabilities as defined in the background section below with additional supporting Draft Requirements Checklist available upon request. The Government invites all business and academic organizations to respond to this RFI notice.
Background
Information Collection Management application is a functional capability that supports the management and collection of intelligence from various sources. The Information Collection Management application will enable the user to plan requirements and assess collection in an automated fashion. This application streamlines both the information requirements and recommended collection asset validation processes resulting in a digital information collection plan and supporting information collection synchronization matrix.
These digital collection frameworks enable rapid Commander's Critical Information Request (CCIR) and Priority Intelligence Request (PIR) entry capture along with associated indicators and specific information requirements. The application enables vectored and dynamically updated collection asset management and tasking, enhancing battlespace awareness and situational understanding of a threat's current operational capabilities and potential threat force application/course of action (COA).
Responses to this RFI are due no later than 1700 ET on 3 January 2022 and will be in the form of a white paper.
Review the full Army information collection RFI.
Source: SAM
IC News brings you business opportunities like this one each week. If you find value in our work, please consider supporting IC News with a subscription.