Mark Burge joins Idemia NSS
By Loren Blinde
September 24, 2019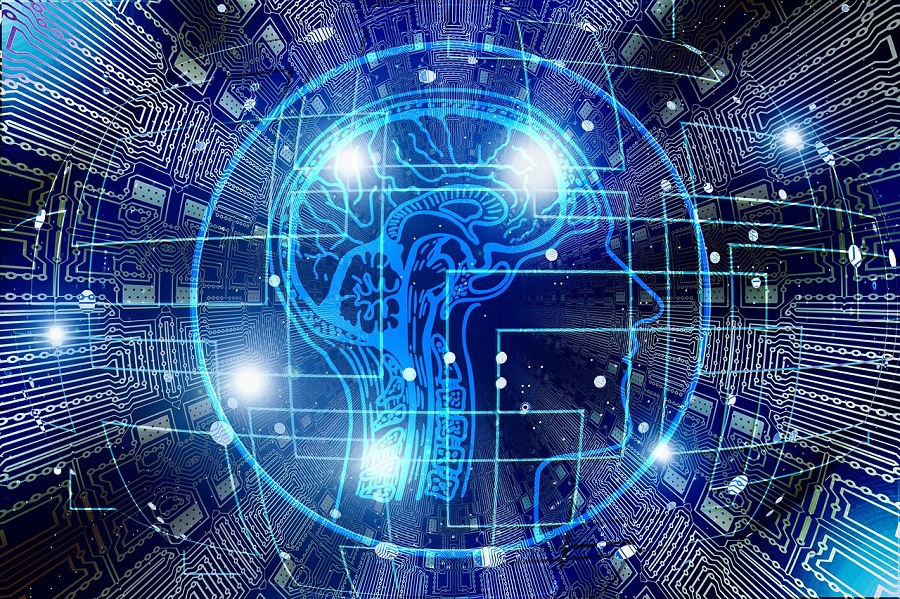 IDEMIA National Security Solutions of Alexandria, VA announced on September 23 the appointment of Dr. Mark Burge as chief artificial intelligence officer. Dr. Burge is known in Artificial Intelligence for leading federal, industrial, and academic teams in developing innovative machine learning solutions to the most difficult biometric and computer vision challenges.
NSS President and CEO Scott Swann said, "As Chief AI Officer, Mark will lend insights and expertise to high-impact government and commercial R&D programs, drive groundbreaking research for AI/ML applications, and strengthen NSS's strategic positioning as the leader of identity intelligence solutions for the national security community."
The appointment of Dr. Burge, with his broad academic (ETH Zürich, OSU, USNA), federal (IARPA, NSF), and industrial (MITRE, Noblis) experience, lays a rich foundation for the establishment of this new office.
Source: Idemia