Array to support US Space Force
By Loren Blinde
January 22, 2020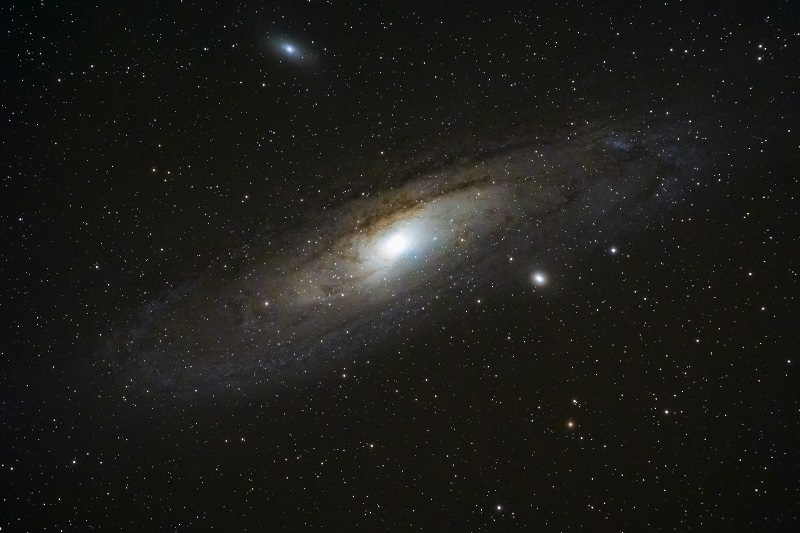 Fairfax, VA-based Array Information Technology, Inc. announced on January 21 that it will support the newest military branch, the United States Space Force. ARRAY provides mission support services for Headquarters United States Space Force out of the Peterson, CO location and will be one of the first contractors supporting this military branch.
Jon Dittmer, Array's senior vice president and general manager, Defense Sector, said, "Array is proud to provide support for approximately 36,000 Spacemen and their civilian counterparts. Our development support team is working closely with USSF customers in moving stovepipe and desktop-driven processes into Cloud applications."
The United States Space Force (USSF) relies on several Enterprise Information Systems (EIS) to communicate taskings and to centralize data for situational awareness and collaboration efforts.  HQ USSF requires a technical delivery and management team to provide Information Technology (IT) services, software development and customer support for SharePoint and Task Management Tool (TMT) applications. The ARRAY team working in Colorado Springs and on Peterson Air Force Base (AFB) proudly provides this critical support.
Source: Array