ManTech develops Zero Trust Reference Architecture
By Loren Blinde
June 9, 2023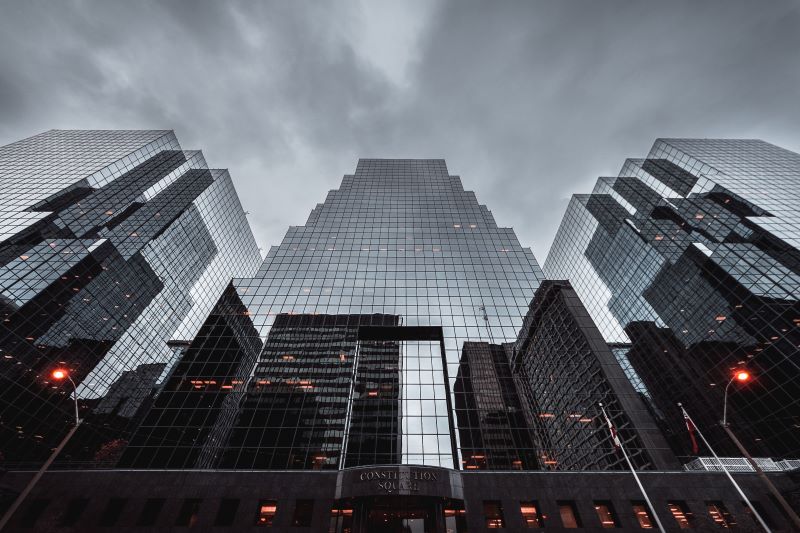 On June 8, Herndon, VA-based ManTech unveiled its role in creating the Zero Trust Reference Architecture for the U.S. Department of Defense's cloud-based Zero Trust Government Laboratory (Gov Lab), the first such facility dedicated to testing Zero Trust solutions for all agencies that report to the U.S. Department of Defense.
The Zero Trust GovLab applies ManTech's successful experience in developing the DoD's Zero Trust Reference Architecture, including the model designed for and now used by the Defense Information Systems Agency (DISA). ManTech worked with DISA to write and design the approved architecture for government agencies' cloud and multi-cloud environments.
"ManTech's Zero Trust Architecture is designed to improve the enterprise security posture as agencies undergo digital transformation and cloud migration," said David Hathaway, executive vice president and general manager of ManTech's Defense Sector. "Through a self-paced, phased implementation, we are helping enterprise owners reach Zero Trust maturity with managed risk and a controlled time investment."
ManTech DISA Zero Trust's Team's ultimate goal within its lab environments is to evaluate Zero Trust capabilities against Risk Management Framework (RMF) 800-53 controls published by the National Institute of Standards and Technology (NIST) with a priority on automation. The ManTech DISA Zero Trust Team will use NIST 800-53 controls that map to the pillars of Zero Trust. Working with stakeholders, use cases will be developed and built out in the DoD's Impact Level 4 (IL4) accredited cloud lab. Using various automation tools to assess Zero Trust capability use cases, heat maps can be generated to demonstrate a capability's strengths and weaknesses.
"Our goal is to be the most trusted partner of government by taking a 'proven here first approach' in delivering on our customers' most pressing missions," said Mike Uster, ManTech CTO and CIO.
ManTech initiated its Zero Trust work with the DoD and published the company's Zero Trust Reference Architecture version 1.0 in February 2021, then published its Zero Trust Reference Architecture version 2.0 in June 2022. Throughout this period, ManTech proved and deployed its Zero Trust throughout ManTech, and today it is used to deliver top-level security of networks and infrastructure used by more than 14,000 employees, customers, partners and subcontractors.
Source: ManTech
Stay in the know with breaking news from across the IC and IC contracting landscape by becoming a paid subscriber to IC News. Your support makes our work possible.