Kerry Wisnosky becomes Quantum Space president and CEO
By Loren Blinde
June 12, 2023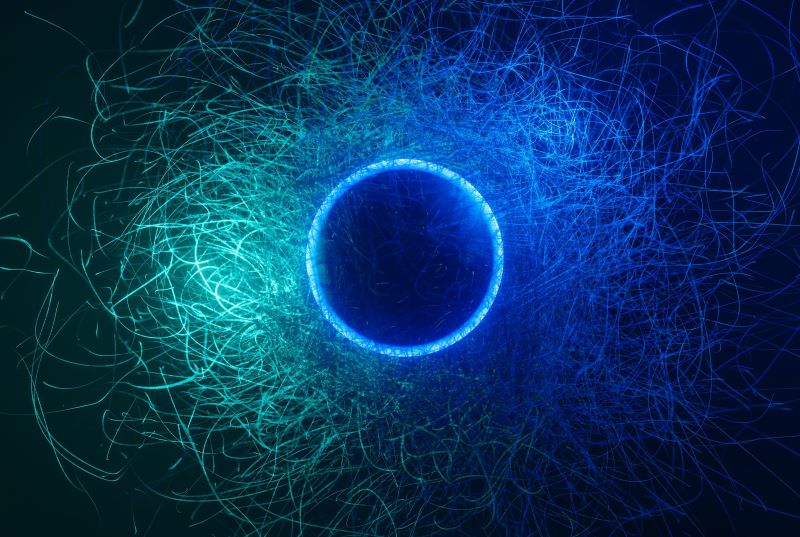 On June 9, Rockville, MD-based Quantum Space, a leader in enabling space transportation and infrastructure in geostationary orbit (GEO) and cislunar space, announced industry veteran and current chief operating officer, Kerry Wisnosky, has been named president and CEO of the company.
"I'm pleased to announce the appointment of Kerry Wisnosky as president and CEO for Quantum Space. He is a visionary leader renowned for his ability to drive transformative growth and foster a culture of excellence," said Dr. Kam Ghaffarian, co-founder and executive chairman, Quantum Space.  "Steve Jurczyk, as IBX Executive Vice-President will continue to be engaged as a significant advisor to me, the portfolio companies, and the Quantum Space leadership team."
As a proven aerospace executive and entrepreneur for more than 25 years, Kerry co-founded a multitude of highly successful engineering and technology companies, highlighted by Millennium Engineering and Integration, leading its merger with QuantiTech in 2021. In this new role, he will now be responsible for Quantum Space's strategic direction moving forward as the company prepares for the inaugural launch of its Ranger multi-purpose vehicle in early 2025.
"I could not be more honored to accept the position of president and CEO at such a pivotal period of growth and opportunity for our company," said Wisnosky. "I am looking forward to executing on our bold vision for transforming how organizations access and operate in GEO and beyond. Furthermore, I am genuinely excited to continue working with our talented team at Quantum Space as we build upon the exceptional foundation that has been established."
Source: Quantum Space
Keep up with your competitors by following notable executive moves across the IC contracting space — become a paid subscriber to IC News.