DMI names Gary Wang CTO
By Loren Blinde
August 9, 2023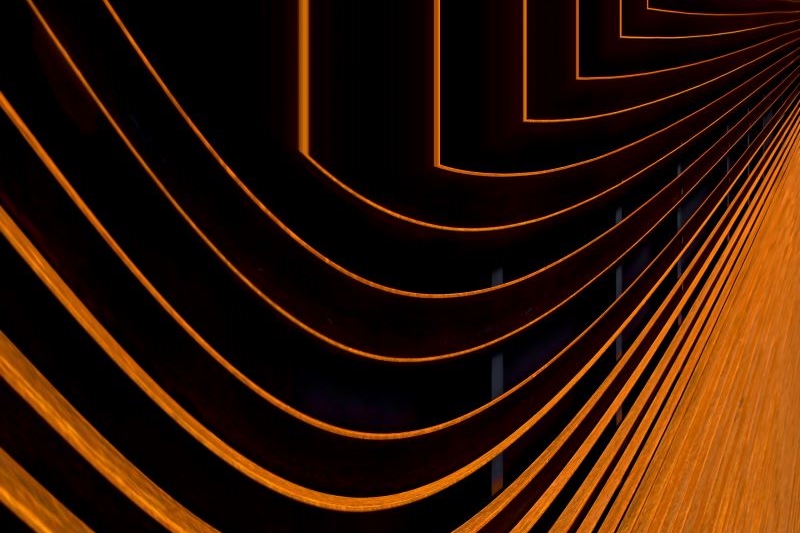 On August 8, Bethesda, MD-based DMI announced the appointment of Gary Wang as chief technology officer (CTO).  As CTO, Wang will lead the company's technological vision and strategy, driving innovation and delivering impactful solutions to meet DMI customers' business and mission objectives. He aims to enhance DMI's core mission of providing customers and partners with exceptional service and leading-edge technology that can evolve alongside their needs.
"With years of experience at the forefront of digital transformation, Gary will be a tremendous asset to our leadership team," said DMI CEO Rocky Thurston. "Gary's technical acumen is rivaled only by his strategic vision. Our customers will benefit from his expertise as he strives to expand our offerings and deliver industry-leading innovation."
DMI provides trusted digital services to Fortune 1000 companies and federal, state and local agencies. With full stack end-to-end IT modernization capabilities, DMI enables customers to make informed digital transformation choices and enhance their business and mission outcomes.
"DMI's reputation as a customer-focused digital services provider rivals anyone," said Wang. "Pushing the envelope in both emerging technologies and areas of long-term leadership, like managed mobile services, DMI is poised for impressive growth. I see great possibilities for our customers as we expand our services across all industries. These advancements will enable DMI to better serve the missions of our public sector and private sector customers across a broad range of market areas."
Before joining DMI, Wang was the vice president of cloud and application services at Peraton, where he led capability development and provided crucial support for the business in the areas of cloud, application development, information security, and enterprise IT services. Prior to that, he served as vice president of enterprise solutioning at SAIC, overseeing solutioning and pricing support across diverse business sectors.
Source: DMI
Keep up with your competitors by following notable executive moves across the IC contracting space — become a paid subscriber to IC News.