Former DNI John Ratcliffe joins AGS
By Loren Blinde
July 5, 2022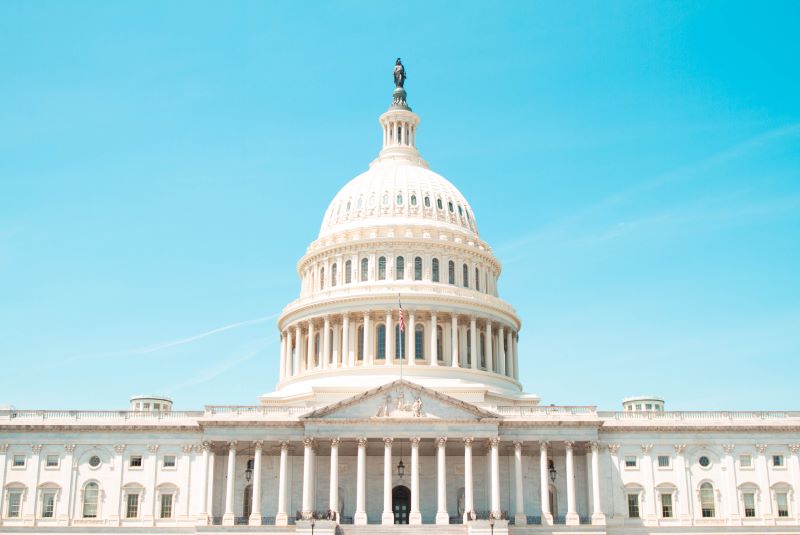 On June 29, Washington, DC-based American Global Strategies LLC (AGS) announced that John Ratcliffe, who served as the sixth Director of National Intelligence (DNI) from 2020-2021, is joining the firm as a senior advisor. Ratcliffe will work with the firm's clients across the defense, aerospace, technology, cybersecurity, and private equity sectors.
"John Ratcliffe is one of our nation's top national security and intelligence professionals," said Ambassador (ret.) Robert O'Brien, chairman of AGS. "His leadership and experience will be a tremendous asset to our clients. I am honored to call him a friend and we are very pleased to have him onboard."
"I look forward to joining the dynamic AGS team as a senior advisor. It was an honor to serve alongside Robert O'Brien and Alex Gray at the White House, and I am enthusiastic about the opportunity to work together with them again," said Ratcliffe.
While serving as the Director of National Intelligence from 2020-2021, Ratcliffe was the leader of the U.S. intelligence community and principal intelligence advisor to the president. In recognition of his service, Ratcliffe was awarded the National Security Medal, the nation's highest honor for distinguished achievement in the field of intelligence and national security. Prior to being confirmed by the U.S. Senate as our nation's DNI, Ratcliffe served in Congress, representing the 4th Congressional District of Texas. While in Congress, he served on the House Intelligence and Judiciary Committees, as well as chairman of the Cybersecurity Subcommittee on the Homeland Security Committee.
Ratcliffe will continue to lecture and speak on national security, serve as chairman of the AFPI Center for American Security and advise his private clients in addition to his work at AGS.
Source: AGS
Keep up with your competitors by following notable executive moves across the IC contracting space — become a paid subscriber to IC News.