BlackSky expands constellation
By Loren Blinde
November 24, 2021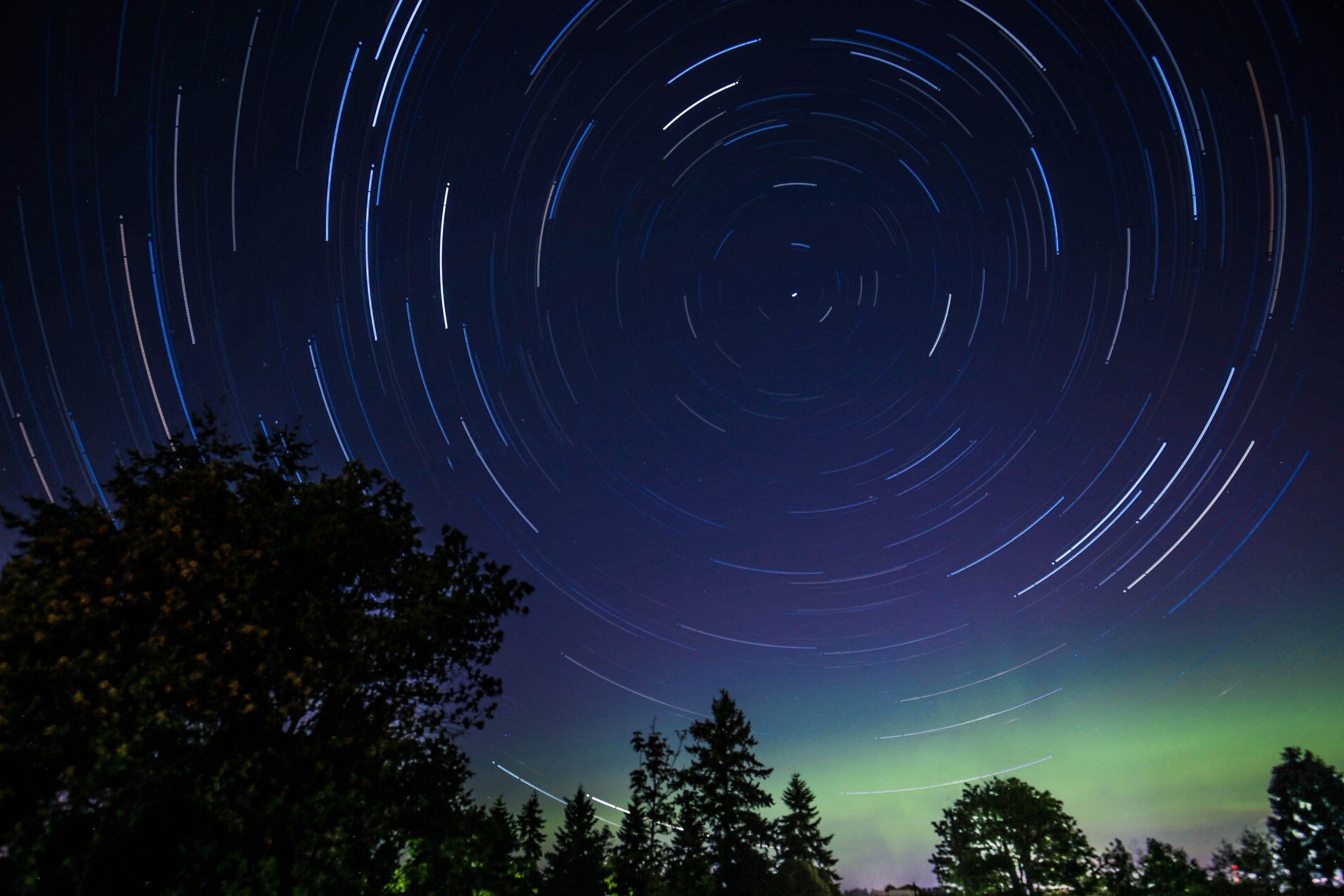 BlackSky's latest satellites reached orbit and delivered first insights within 14 hours of launch, the Herndon, VA-based company announced November 18. The company's constellation growth signals a return to space and an increased capacity for global customers.
"Growing BlackSky's constellation and increasing our rapid-revisit monitoring capabilities is about more than just getting satellites into space," said Nick Merski, BlackSky chief operations officer. "The key value to customers is how quickly we incorporate data from these sensors into our AI architecture. It's about the prompt delivery of top quality, automated services for insights that our customers can trust."
BlackSky's "Love at First Insight" satellites entered orbit approximately 54 to 56 minutes after launch, promptly completed system checkouts, and were operationalized to collect and transfer imagery into BlackSky's Spectra AI suite of artificial intelligence and machine learning algorithms, which immediately processed, analyzed, and detected objects of interest with no humans in the loop.
"With this launch, we have visibility on a path to double the constellation size by the end of year and more importantly allow us to grow our revenues as we expand our ability for customers to gain first-to-know insights," added Merski.
Through its growing constellation of high-revisit satellites, BlackSky's real-time global intelligence services provides enhanced situational awareness for commercial and government customers around the world.
Source: BlackSky
Help IC News continue to bring you breaking news from across the IC and IC contracting landscape. Join our paid subscribers today.