NAVAIR Digital Group to post IT, cybersecurity support RFP
By Loren Blinde
September 8, 2019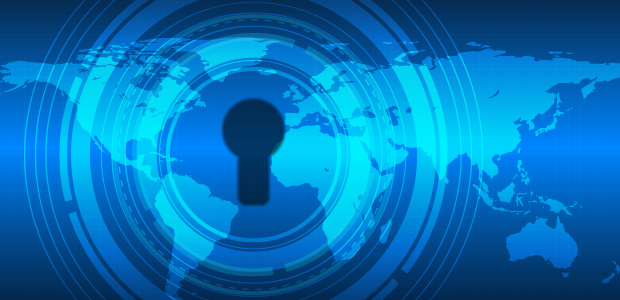 On September 6, the Naval Air Systems Command posted a presolicitation notice to publicize the planned solicitation release for The Naval Air Systems Command (NAVAIR) Digital Group Technology Acceleration and Integration/Information Technology/Information Management/Cyber Security Support Services. It is anticipated that the solicitation will be released via the internet and FedBizOpps in September 2019.
The NAVAIR Digital Group leads the digital transformation of NAVAIR and works to accelerate and scale digital/analytic technologies and capabilities across the NAVAIR Enterprise as a means to increase speed in the delivery and sustainment of warfighting capability. The Digital Group delivers and executes command-wide strategies that align activities and provides the workforce with agile self-service infrastructure, data accessibility, visualization and analytic tools, and digital/IT services to rapidly research, create, deploy, integrate, and maintain, applications, enterprise solutions, and other digital capabilities. NAVAIR's digital transformation will require leveraging advanced digital tools to implement fundamentally different business models across all business, technology development, workforce, and mission operation domains. NAVAIR is committed to a digital culture that empowers the workforce to accelerate, innovate, collaborate, develop, and deliver capabilities to meet mission outcomes.
The contractor shall provide various types of support including: digital transformation planning and execution; enterprise alignment; technology exploration, acceleration, and integration; digital/IT consultation; business intelligence; application portfolio management; system integration; Enterprise Architecture (EA) design and management; web management; Navy Marine Corps Intranet (NMCI)/Next Generation Enterprise Network (NGEN) program management; IT Operations; cybersecurity; Information Assurance (IA); cloud services; maintenance functions; network security; Automated Data Processing (ADP) support services; digital modeling and virtual environment support; talent management; change management; data analytics and integration; business process management and improvement; as well as general IT/digital support. Services may also be required in support of numerous current and planned initiatives (i.e., Cybersecurity related events, Cloud initiatives, emerging and disruptive technologies, IT consolidations initiatives) and infrastructure improvements.
Full information is available here.
Source: FedBizOpps