Kratos wins place on US Army GTACS II $5.1B MAC
By Loren Blinde
January 22, 2020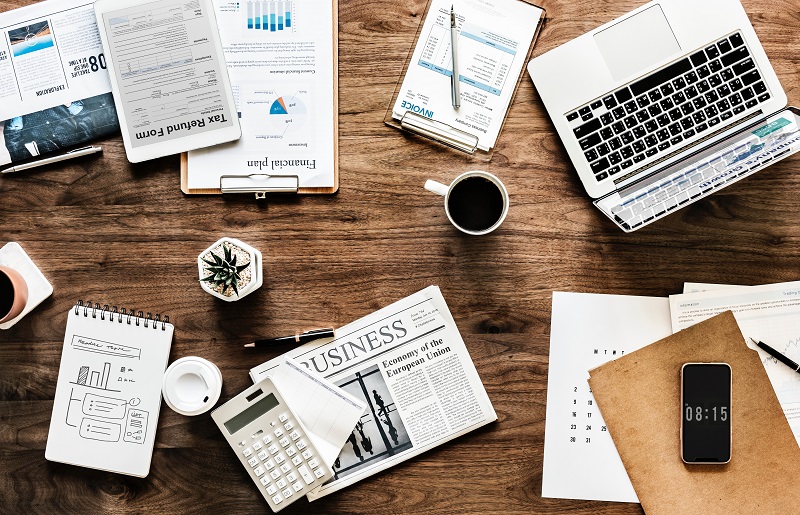 Kratos Defense & Security Solutions, Inc. of San Diego, CA announced on January 16 that it will participate in a multiple award indefinite-delivery/indefinite-quantity (IDIQ) contract for U.S. Army advanced communication systems. The new Global Tactical Advanced Communication Systems II (GTACS II) contract vehicle will allow multiple companies to compete for up to $5.1 billion over a ten year period to support the U.S. Army Program Executive Office Command, Control and Communications-Tactical (PEO C3T) and Project Manager Tactical Network (PM Tactical Network).
The GTACS II contract will provide an acquisition vehicle for Kratos' broad array of communications technology, including satellite solutions for signal processing to advanced cybersecurity products, command and control, virtual communications, SATCOM and tactical protected communications. Kratos has assembled an elite sub-contractor team, including both large and small companies to address GTACS II mission requirements. Members of the sub-contracting team were chosen based on specific strengths that complement Kratos capabilities to provide innovative, flexible, open-architecture tactical communications solutions. The team includes TMC Design Corporation, Navigator Development Group Inc., Modern Technology Solutions, Teledyne Brown Engineering Inc. and Ball Aerospace and Technology Corporation.
The U.S. Army seeks to rapidly develop technology to support networked battle command solutions. GTACS II will support the funding and is expected to run through January 5, 2030 with a five-year base period and a five-year option period. This contract vehicle may be used by other agencies and organizations in support of their missions.
"Kratos has a unique combination of terrestrial, airborne, and space communication capabilities. When integrated with strengths in system engineering, hardware manufacturing, software development, training and field support, they form an innovative, responsive, and best value supplier for GTACS II customers," said Frank Backes, senior vice president, Kratos Space. He continued, "Efforts Kratos has put together with its partners will help the Army achieve its goal of accelerating the adoption of communication technologies supporting multiple domains."
Source: Kratos