Buzz Roberts joins FGS, LLC
By Loren Blinde
May 5, 2020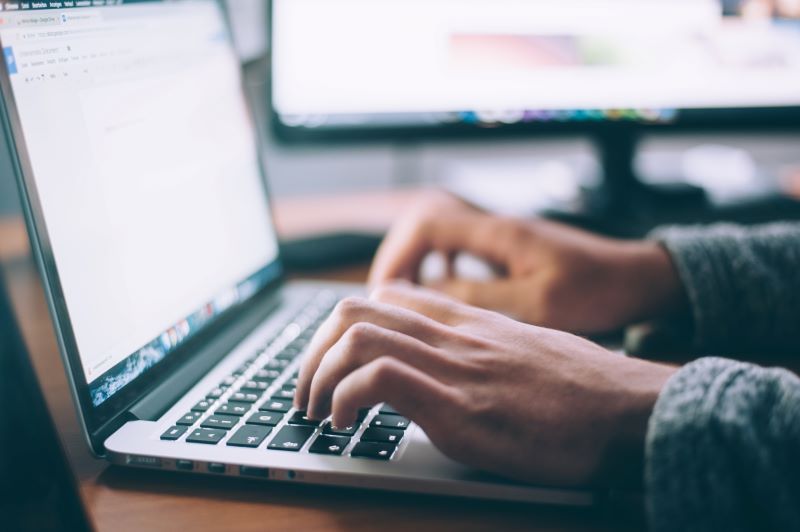 Randy Johnson, president and CEO of La Plata, MD-based FGS, LLC, announced on May 2 that William "Buzz" Roberts has retired from the National Geospatial-Intelligence Agency (NGA), where he last served as the senior advisor for artificial intelligence, automation and augmentation in the office of the associate director of capabilities and has joined FGS, LLC. He serves as a special assistant to the president and CEO as he transitions from over 38 years of military and federal civil service.
Paul Facchina, Sr., the principal owner of FGS, LLC, said "I am delighted to have Buzz join FGS, where he can bring his vast experience and understanding of the Intelligence Community and, particularly, the technical aspects of imagery and geospatial intelligence, to the company's key business endeavors of Intelligence Analysis and Support, Security and Engineering Services, and Secure Information Systems. He has already demonstrated his adherence to our corporate motto of Excellence in Every Endeavor as he filled increasingly important positions in US Air Force and NGA activities while earning multiple academic degrees. I expect his transition from his Senior Executive Service duties to senior corporate activities to be almost seamless – he has a history of making difficult seem easy. He is a great addition to our senior staff."
Roberts will have offices in the company's La Plata, MD headquarters.
Source: FGS, LLC