PAE wins seat on $5.1B US Army GTACS II MAC
By Loren Blinde
January 22, 2020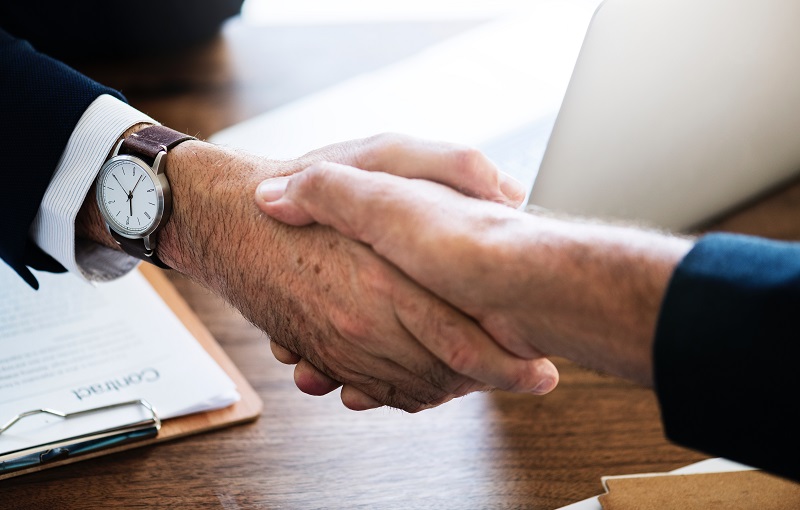 PAE of Falls Church, VA announced on January 21 that it was awarded a prime position on a $5.1 billion contract to enhance and expand technology support for warfighters. Further, in recognition of PAE's commitment to support small businesses, PAE also won spots on the contract through the small business restricted track by partnering with established small business technology companies.
The U.S. Army selected PAE for its Global Tactical Advanced Communication Systems II contract, a 10-year, multiple award, indefinite delivery/indefinite quantity contract vehicle to supply technology services and hardware support to develop a new tactical communication network for soldiers.
"We're pleased to be an integral part of developing the next generation of enhanced networked battle command solutions to ensure our warfighters are armed with the cutting-edge, relevant technology to support their missions," said PAE CEO John Heller.
GTACS II is the Army's largest contract vehicle in networked battle command solutions for in-theater support outside the continental United States. PAE will have the opportunity to provide systems life cycle support, including engineering, process development, trouble-shooting, training, customization, maintenance of technology systems and other services to support the evolution and refinement of these systems.
Source: PAE