Ken Russell joins Innoplex as intelligence VP
By Loren Blinde
February 13, 2023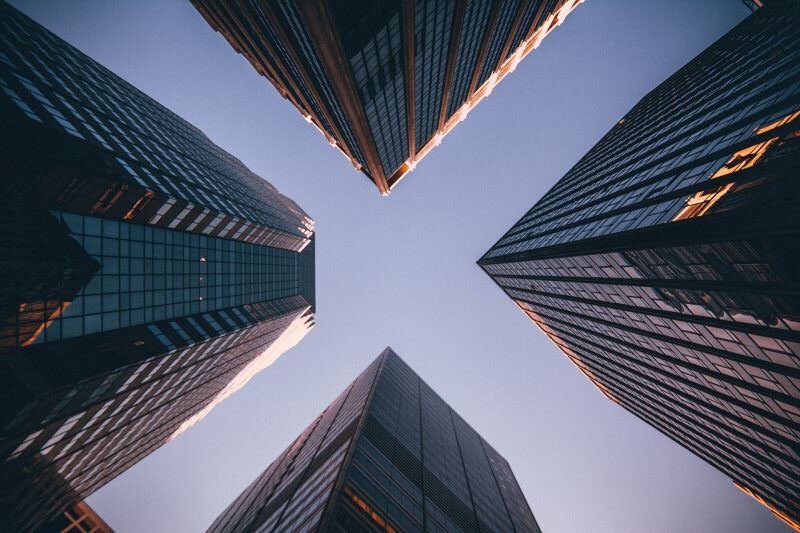 Air Force veteran and industry management expert Ken Russell has joined Columbia, MD-based Innoplex's leadership as vice president of intelligence. As VP of intelligence, Russell will implement program management best practices and ensure customer outcomes are met across a portfolio of prime contracts in the company's Intel Mission Services Division.
Russell brings over 30 years of expertise in program and personnel management in the Intelligence Community to lead the rapidly expanding program management team. His years of experience working with the customer, strong mission insight, and numerous relationships within the government and industry enhances Innoplex's leadership team, the company said.
Founder and President of INNOPLEX, Phil Green, said, "The addition of Ken to our incredible team of leaders provides additional management-level expertise to enable our continued upward trajectory within the Intelligence and DoD market."
"Ken's industry reputation and his commitment to people, relationships and the mission made him an obvious choice to add to the Innoplex leadership team as we strive to be the best company in the Intelligence market," said COO Chris Hawthorne. "Ken exudes all the qualities that we value in our leaders and is a perfect complement to our employee-focused culture."
Source: Innoplex
Keep up with your competitors by following notable executive moves across the IC contracting space — become a paid subscriber to IC News.