Axellio to join MissionLink.Next's 2023 cohort
By Loren Blinde
February 13, 2023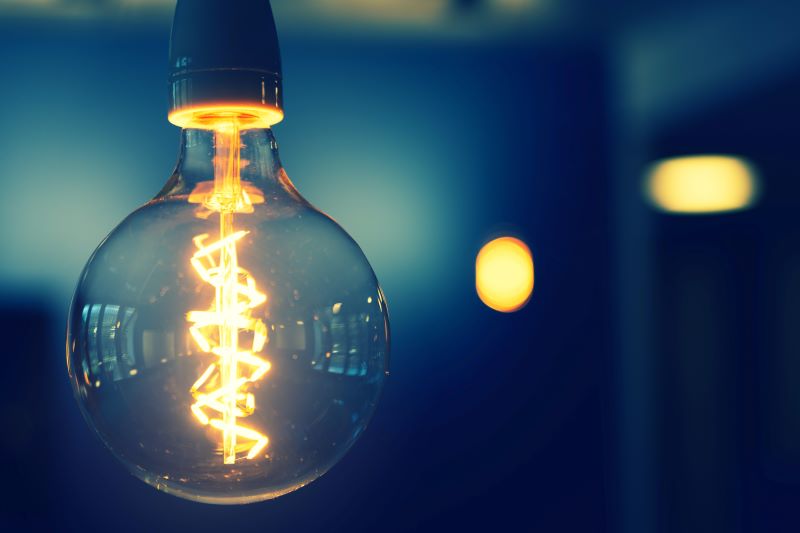 On February 9, Colorado Springs, CO-based Axellio, a provider of extreme high-performance, scalable and compact data storage and distribution solutions for the defense and intelligence community, announced its inclusion in MissionLink.Next, an exclusive nationwide network that serves as a force-multiplier and gateway to accelerating innovation and advancing solutions to national security threats.
Founded in 2010 by an elite board and advisory board comprised of the best and brightest minds from the defense, Intelligence and NatSec tech sectors, MissionLink's mission is to connect passionate problem solvers with next-gen, mission-critical capabilities in NatSec tech to the right resources, customers, investors, advisors and partners to solve the rapidly evolving national security concerns across commercial and federal sectors. For more than 10 years, MissionLink has been on the cutting edge of National Security and is recognized as the organization that has most captured the timeliness and immediacy of the latest security developments, discoveries and breakthroughs.
"We are pleased to welcome Scott Aken, CEO of Axellio into this impressive new cohort and  MissionLink's powerful network of more than 550 CXOs," said Katherine Ferguson, MissionLink cofounder and Organizing Board member. "This cohort represents the most cutting-edge companies solving the highest priorities of the mission and the new wave of innovation we are seeing in NatSec tech."
The MissionLink board received more than 150 nominations and ultimately 60 companies were selected for the 2023 cohort, bringing together top founders and CXOs from across the US in the areas of cyber, artificial intelligence & machine learning, analytics, biotechnology, autonomy, microelectronics, quantum science, space, UAS/drones, 5G, virtual reality, synthetic environments, internet of things and emerging technologies.
"Given the pace and scale at which our nation's enemies are pursuing technological advances to weaponize against us, our nation's ability to defend itself on the global stage is increasingly coming down to our ability to innovate more rapidly and effectively than our adversaries – especially as it relates to maintaining our superiority in offensive and defensive cyber, data analytics and AI," commented Andy Lustig, MissionLink cofounder and organizing board member. He continued, "This year's MissionLink cohort is yet another testament that 60 of our nation's best and brightest entrepreneurs and innovators are answering that call and I couldn't be more excited about leveraging the MissionLink network of world class advisors to accelerate the pace at which they are doing so."
New cohort members will attend a series of events led by notable speakers who are former or current Senior Executives from the Intelligence Community, Flag Officers from Department of Defense, industry CEOs and CISOs, and leading investors. At the conclusion of the year-long program, cohort members will join over 550 CXO/founders who have previously gone through the program and now make up the MissionLink Alumni Network.
Source: Axellio
Help IC News continue to bring you breaking news from across the IC and IC contracting landscape. Join our paid subscribers today.