iNovex acquires INNOPLEX
By Loren Blinde
May 17, 2023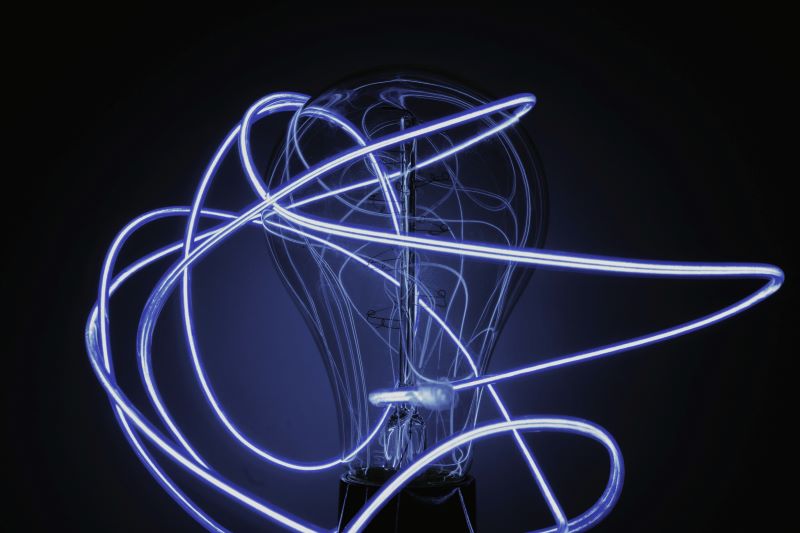 On May 16, Columbia, MD-based iNovex, a provider of software development solutions focused on cybersecurity, Signals Intelligence (SIGINT), data analysis, and robotic process automation for the Intelligence Community, announced that it has reached a deal with INNOPLEX, a high-performance software engineering, cybersecurity, and SIGINT business that will bring the two businesses together. iNovex is a portfolio company of Enlightenment Capital.
The addition of INNOPLEX will position iNovex as one of the largest middle-market technology solution providers supporting the Intelligence Community and Department of Defense, with over $2 billion in combined recent prime contract awards and nearly 1,000 employees and teammates overseeing vital national security interests, the company said.
"iNovex and INNOPLEX have operated and grown alongside each other, developing a close relationship over nearly two decades," said iNovex CEO Gary Daigle. "We hold shared values and philosophies on doing business the right way, with a mission to solve our customers' toughest challenges by driving innovation and technology. We are excited to welcome and work collaboratively with INNOPLEX as one team."
"Our technical strengths, coupled with the breadth and depth of national security customer scale, are unmatched, and I am excited to see what these two employee-focused and customer-first companies can accomplish together," said Chris Hawthorne, chief operating officer of INNOPLEX, who will serve as president of the combined businesses. "The combination of the two companies provides even greater opportunities for our highly skilled workforce and expands our suite of innovative solutions for our customers' missions," said Phil Green, CEO of INNOPLEX.
"INNOPLEX marks the first acquisition into iNovex," said Jason Rigoli, partner at Enlightenment Capital and chairman of the board at iNovex. "INNOPLEX brings a devoted team, a culture of innovation, and a complementary set of capabilities, all of which will enhance iNovex's ability to help solve some of the nation's most complex national security challenges."
Source: iNovex
Your competitors read IC News each day. Shouldn't you? Learn more about our subscription options, and keep up with every move in the IC contracting space.