Juan Garcia joins Deloitte's defense, security, and justice sector as managing director
By Loren Blinde
February 5, 2019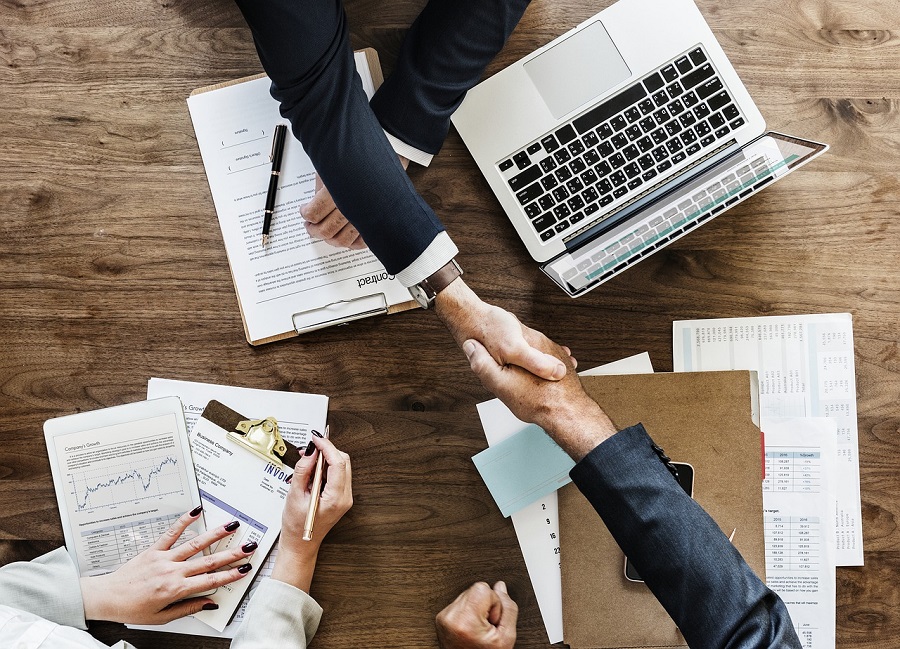 Deloitte announced on February 4 that Juan Garcia recently joined its government and public services practice as a managing director, Deloitte Consulting LLP, for the defense, security and justice sector. In this position, Garcia will focus on working with federal agencies to address workforce transformation.
"Juan's years of military service combined with his experience leading private sector workforce programs will be invaluable to our clients," said Nathan Houser, principal, Deloitte Consulting LLP, and defense, security and justice practice leader. "His success in bringing landmark changes to the Navy's Submarine Force and to Naval ROTC demonstrates the experience and capabilities needed to drive workforce transformation."
Garcia spent the last three years as the global leader for associate development at Amazon's Seattle headquarters, directing Amazon's workforce development and revolutionary "Career Choice" program. Before his position with Amazon, Garcia was appointed by President Obama as the 17th assistant secretary of the U.S. Navy (Manpower). In that role, he facilitated the return of NROTC to the Ivy League for the first time since the Vietnam War; the integration of women into the Submarine Force; the successful execution of the "Don't Ask, Don't Tell" Repeal; and prioritized the reintegration of wounded warriors.
"Throughout his extensive military service and professional career, Juan has cultivated a legacy of success and forward-thinking in the field of workforce transformation," said Sean Morris, principal, Deloitte Consulting LLP, and government and public services human capital leader. "This experience is critical as governments are constantly evolving the management and development of their workforces."
Garcia was selected as a White House Fellow in 1999, serving as a special assistant to the U.S. Secretary of Education. He held elected office in the Texas House of Representatives from 2007 through 2009, and practiced law at Hartline, Dacus, Barger, Dryer & Kern LLP, a nationally recognized firm. Captain Garcia served 13 years on active duty as a naval aviator, including multiple deployments to the Persian Gulf and Western Pacific, and another 13 in the Navy Reserves.
Garcia holds a bachelor's degree from the University of California, Los Angeles, a master's degree from Harvard University's John F. Kennedy School of Government and a juris doctorate degree from Harvard University's School of Law.
Source: Deloitte