IARPA kicks off HAYSTAC program
By Loren Blinde
May 19, 2023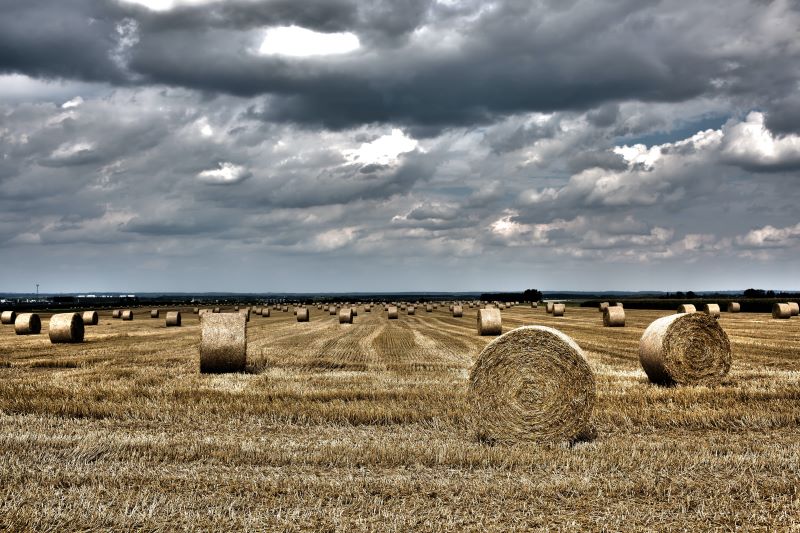 The Intelligence Advanced Research Projects Activity (IARPA) recently announced the launch of a research program to develop systems capable of modeling population movement patterns around the globe and providing alerts when concerning anomalies emerge.
The Hidden Activity Signal and Trajectory Anomaly Characterization (HAYSTAC) program aims to establish "normal" movement models across times, locations, and populations and determine what makes an activity atypical. Expansive data from the Internet of Things and Smart City infrastructures provides opportunities to build new models that understand human dynamics at unprecedented resolution and creates the responsibility to understand privacy expectations for those moving through this sensor-rich world.
"An ever-increasing amount of geospatial data is created every day," said HAYSTAC Program Manager, Dr. Jack Cooper. "With HAYSTAC, we have the opportunity to leverage machine learning and advances in artificial intelligence to understand mobility patterns with exceptional clarity. The more robustly we can model normal movements, the more sharply we can identify what is out of the ordinary and foresee a possible emergency."
Through a competitive Broad Agency Announcement, IARPA awarded HAYSTAC research contracts to the following lead organizations, which together bring 27 additional academic institutions, non-profits, and businesses into the program:
Raytheon Technologies Research Center
L3Harris Technologies, Inc.
STR
Kitware, Inc.
Leidos, Inc.
Novateur Research Solutions
Deloitte Consulting LLP
Raytheon BBN
The HAYSTAC test and evaluation team consists of Johns Hopkins Applied Physics Laboratory, MITRE, and Oak Ridge National Laboratory.
Source: IARPA
Stay in the know with breaking news from across the IC and IC contracting landscape by becoming a paid subscriber to IC News. Your support makes our work possible.