Deloitte launches Deloitte Space
By Loren Blinde
April 4, 2023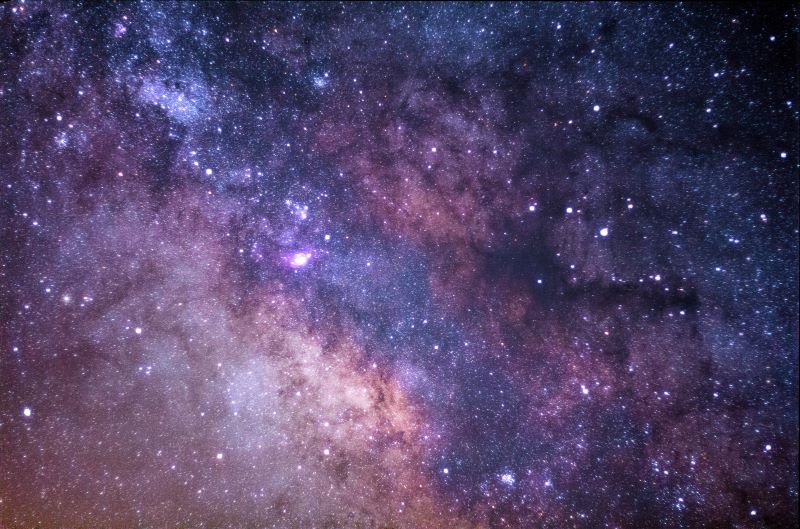 Progress in space development can offer enormous scientific, technological, social and commercial benefits for people and businesses. Deloitte Space, formally launched April 4, builds on the organization's 15 years of experience advising clients on coordinating, integrating and executing their space-related aspirations and includes access to a global network of advisors, technologists and scientists dedicated to helping organizations connect the unconnected and embrace the infinite opportunities space has to offer.
The space economy has become one of the fastest-growing sectors. Valued at roughly $400 billion, the space economy has grown by over 60% in the last decade and is forecasted to grow to more than $1 trillion by 2040. This opportunity is being fueled by the maturing commercial launch industry and the proliferation of satellite services in low-Earth orbit (LEO) — a market expected to grow from $40 billion today to as much as $312 billion by 2035, according to Deloitte. These advancements appear to be lowering barriers-to-entry and creating new business models, unlocking further innovation that is driving additional social and economic benefits.
"The pace of innovation that we're seeing in space is staggering. The amount of investment pouring into space-related initiatives from governments, businesses and private investment is creating tremendous opportunities for companies approaching space as a mission, a business of today or a future business opportunity. Deloitte is marshalling the full breadth of global resources to help these organizations achieve their space ambitions," said Nishita Henry, chief innovation officer, and principal, Deloitte Consulting LLP.
"Growing the ecosystem of space demands tremendous precision, a core trait in Deloitte's DNA. Our commercial and government clients rely every day on this signature capability, which we deliver across all our practices to our clients' advantage," Brett Loubert, Deloitte Space leader for the government and public sector, and principal, Deloitte Consulting LLP.
Building on more than 15 years of space experience, Deloitte offers a depth and breadth of space experience with a globally connected space practice with clients across the civil, defense and commercial sectors. Our network of scientists, technologists and advisors have helped launch rockets, deployed satellite-based remote-sensing systems, implemented global satellite communications solutions, helped manage ground operations, analyzed the commercial space economy, assisted civil and national security space programs and helped secure billions in investment for innovators both big and small.
Source: Deloitte
Stay in the know with breaking news from across the IC and IC contracting landscape by becoming a paid subscriber to IC News. Your support makes our work possible.