Jeff Harman named Oceus Networks CEO
By Loren Blinde
January 26, 2022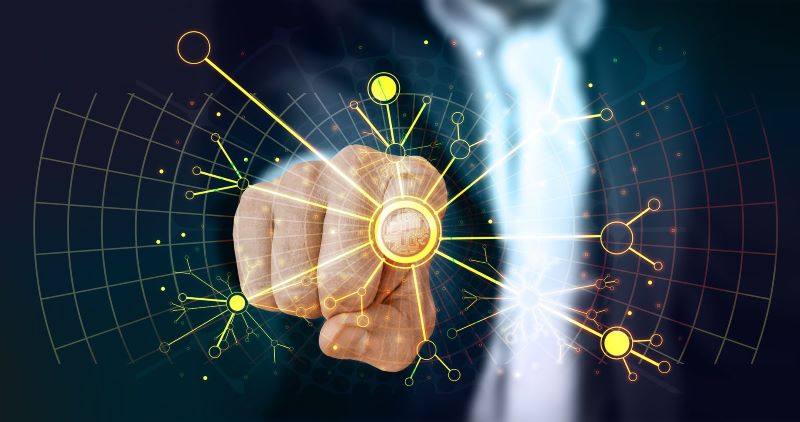 On January 25, Reston, VA-based Oceus Networks announced the appointment of Jeff Harman to chief executive officer. Harman has served as the company's president since June 2020 and was chief operating officer prior to that.
Oceus Networks is a leader in the provision of 5G broadband for the Department of Defense (DoD) and is expanding those offerings into the first responder and commercial markets. The company has achieved growth under Harman's leadership while building out its technology offerings and management team. In his expanded role, Harman will continue to drive innovation throughout the Oceus portfolio of products and services, developing and enhancing cost-effective solutions that solve clients' most complex communications problems. Harman will also focus on expanding the company's large and growing network of innovative partnerships, the company said.
Brad Antle, Oceus Networks' Executive Chairman, said, "Oceus Networks is primed to take full advantage of its technology leadership in an expanding 5G wireless market under Jeff's stewardship."
David Battle, board member and partner at Battle Investment Group, said, "We are proud to be partnered with Jeff Harman. The number of attractive use cases for secure, private broadband networks is expanding, and we expect Oceus Networks' solutions – including meaningful contributions from innovation partners – to continue improving enterprise productivity, efficiency, safety and data security under Jeff's leadership."
Before joining Oceus Networks, Harman worked for CACI International as a senior vice president and operating group manager, responsible for enterprise IT and network solutions, and held leadership positions at Teaming Associates, BBN, and GSI. Harman served in the U.S. Air Force prior to joining GSI and holds a bachelor of science degree in information systems.
Source: Oceus Networks
Keep up with your competitors by following notable executive moves across the IC contracting space — become a paid subscriber to IC News.