Enlightenment Capital acquires Boecore
By Loren Blinde
January 26, 2022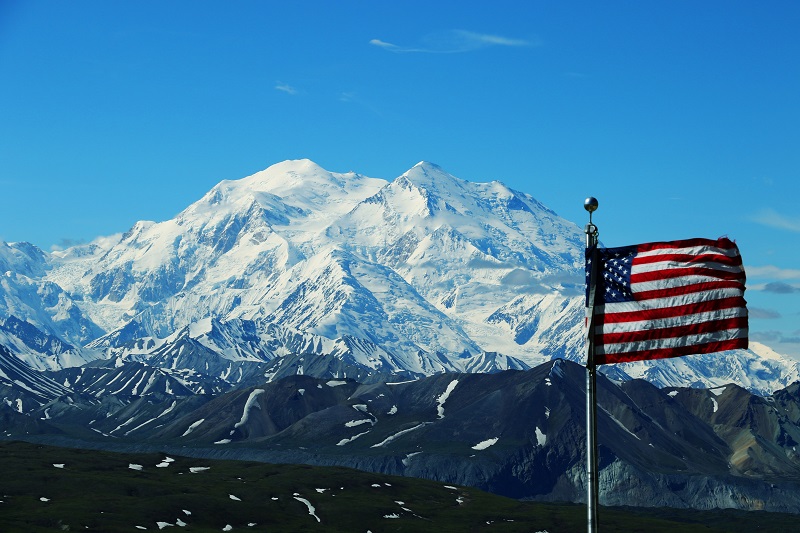 Enlightenment Capital, an investment firm based in the Washington, DC area, announced on January 25 it has acquired Colorado Springs, CO-based Boecore, a provider of technology solutions to customers within the space, missile defense, hypersonics, and strategic deterrent mission areas. Boecore will serve as Enlightenment's latest platform company, as the firm builds a premium provider of emerging space and strategic defense technologies.
Founded in 2001, Boecore is a provider of software, systems and network engineering, and cyber solutions for the federal government. The company has a long history supporting their customers with a range of capabilities including command and control, modeling and simulation, visualization, gamification and next-gen training solutions, and specialized engineering to support some of the most complex challenges within the Missile Defense Agency (MDA), Space Force, and Air Force, among others.
"The pace of technological change and emerging threats in the space domain require continuous innovation, anticipation, and investment," said Devin Talbott, managing partner of Enlightenment Capital. "Boecore will serve as a foundation for growth, both organic and through acquisition, as we work to build off the Company's technical leadership and commitment to the customers' mission and establish a premium space and strategic defense solutions company."
"Boecore's service and solution offerings are integral to their customers' missions, helping agencies develop and maintain their most complex, integrated systems," said Jason Rigoli, partner at Enlightenment Capital. "We plan to continue to invest in the platform to drive innovation, broaden technology capabilities, and ensure mission effectiveness to protect national security."
"The partnership with Enlightenment Capital strengthens Boecore's capacity to pursue more contract opportunities, add new technologies to our portfolio, and further develop and deploy our space and missile defense visualization, gamification, and planning solutions, along with our cyber readiness capabilities," said Tom Dickson, who will lead the company as president.
"We are excited to partner with the Enlightenment team as we invest in our next phase of growth," said Kathy Boe, company founder, who will serve on the company board, remain as a minority shareholder, and act as a strategic advisor to the company. "Enlightenment's acquisition of Boecore enables the company to further invest in technology development, which will expand opportunities for our employees and allow us to continue developing innovative solutions and services that address our country's greatest threats."
Source: Enlightenment Capital
If you enjoyed this article, please consider becoming a paid subscriber. Your support helps keep our site ad-free.