Jacobs to acquire KeyW
By Loren Blinde
April 22, 2019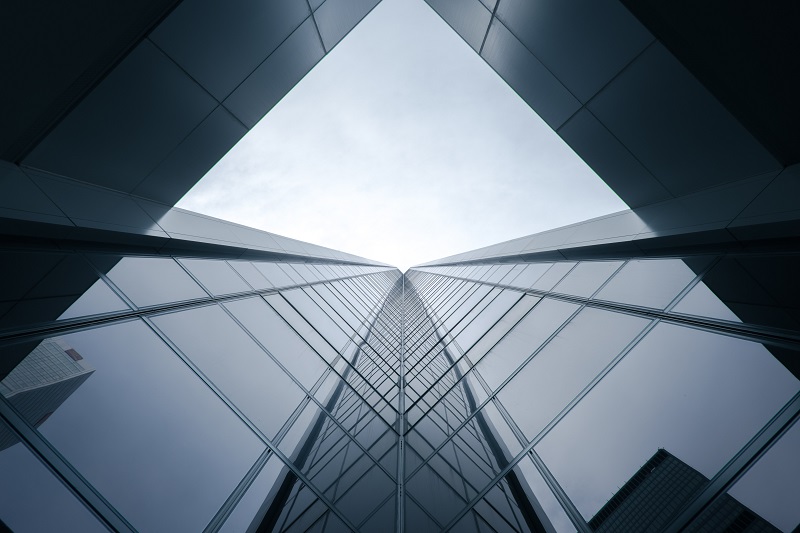 Jacobs of Dallas, TX announced on April 22 that they have entered into a definitive merger agreement pursuant to which Jacobs will acquire KeyW for $11.25 per share in cash. The transaction has an enterprise value, net of tax assets, of approximately $815 million, including an estimated $272 million of KeyW net debt. The transaction value represents an enterprise value-to-expected 2020 adjusted EBITDA multiple of approximately 10x, assuming full run-rate cost synergies of $15 million.
This transaction directly aligns with Jacobs' Aerospace, Technology and Nuclear (ATN) transformational strategy of delivering innovative and unique, mission-oriented solutions for highly technical and high consequence government priorities, and further positions Jacobs as a leader in high-value Government Services. It allows ATN to expand further its leading portfolio of innovative solutions to its clients. This is a significant step for both companies and unites complementary capabilities, cultures and relationships, and proprietary technology and products to accelerate Jacobs' profitable growth strategy.
KeyW is a leading national security provider of advanced engineering and technology solutions for the Intelligence, Cyber and Counterterrorism communities. KeyW brings a unique and differentiated mission-focused technology and capabilities in the areas of intelligence, surveillance and reconnaissance (ISR); cyber operations and training; and mission-critical IT and analytics. In addition, more than 75% of their workforce hold high level security clearances. KeyW's advanced engineering and quick reaction capability supports the accelerated development of collection technology, processing, analysis and dissemination of information across the full spectrum of missions for the Intelligence, Cyber and Counterterrorism communities. Like Jacobs, KeyW has embedded and long-standing client relationships that are underpinned by recurring contracts supporting some of the U.S. government's most unique and challenging missions.
"Jacobs' global reach and proven track record executing large complex enterprise contracts provide a powerful platform to unleash KeyW's complementary rapid technology development," said Jacobs Chair and CEO Steve Demetriou. "We are positioned to further accelerate KeyW's success in leveraging its unique technical solutions and drive value creation for shareholders and customers alike, including a multi-billion-dollar space opportunity delivering next generation intelligence and analytics solutions. Given the compelling fit of Jacobs' capabilities and contract execution expertise with KeyW's differentiated, mission driven technology, we are optimistic that we can drive strong double-digit adjusted EBITDA growth well into the future."
KeyW President and CEO Bill Weber said, "This is a winning combination that provides significant, certain and immediate cash value for KeyW's shareholders as well as an excellent partner for our clients and employees. Cultural fit and exceptional shareholder value were of paramount importance in the criteria for partnership in KeyW's next chapter. Joining with Jacobs will enable KeyW's talented team to deliver even more innovative technologies and capabilities to customers."
Source: Jacobs