Amentum to merge with Jacobs' Critical Mission Solutions and Cyber and Intelligence businesses
By Loren Blinde
November 21, 2023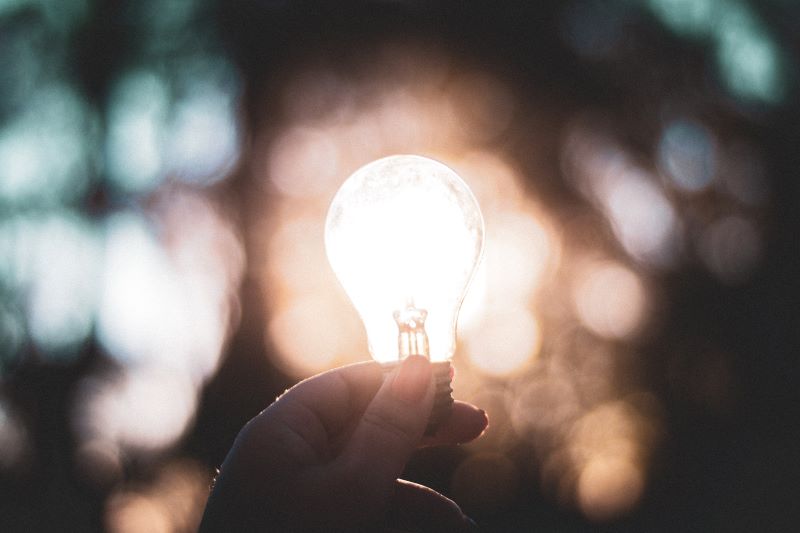 On November 20, Chantilly, VA-based Amentum announced a definitive agreement to merge with Dallas, TX-based Jacobs' Critical Mission Solutions (CMS) and Cyber and Intelligence (C&I) businesses, creating a new leader in systems integration and technology solutions trusted by the United States and its allies to modernize their most complex missions around the world. The combined organization will be a publicly traded company with $13 billion in revenue and more than 53,000 employees in 83 countries.
"Uniting our great organizations – Amentum, CMS, and Cyber & Intelligence Solutions – creates a leading provider of systems integration and technology solutions with the talent, scope, scale and footprint to deliver excellence and a wider range of solutions for our clients," commented Amentum CEO John Heller. "Our combined company will deliver extensive expertise in the government's highest priority areas of energy, space exploration, intelligence and analytics, and digital modernization. We look forward to the union of our strong teams and a bright future ahead."
The transaction was approved by the Jacobs board of directors and is subject to customary closing conditions, including regulatory approvals. The transaction is expected to close in the second half of fiscal year 2024.
Upon completion of the deal, John Heller, current CEO of Amentum, will serve as CEO of the combined company and sit on the combined company's board, and Dr. Steve Arnette, EVP and president of CMS, will serve as COO. Jacobs' current Executive Chair Steve Demetriou will become executive chair of the combined company.
The board of directors of the combined company will be composed of an equal number of directors appointed by Jacobs and Amentum. Members of the combined company's senior management team will be drawn from both companies and will be announced later as integration planning progresses.
Source: Amentum
Your competitors read IC News each day. Shouldn't you? Learn more about our subscription options, and keep up with every move in the IC contracting space.