Jacobs to separate Critical Mission Solutions business
By Loren Blinde
May 10, 2023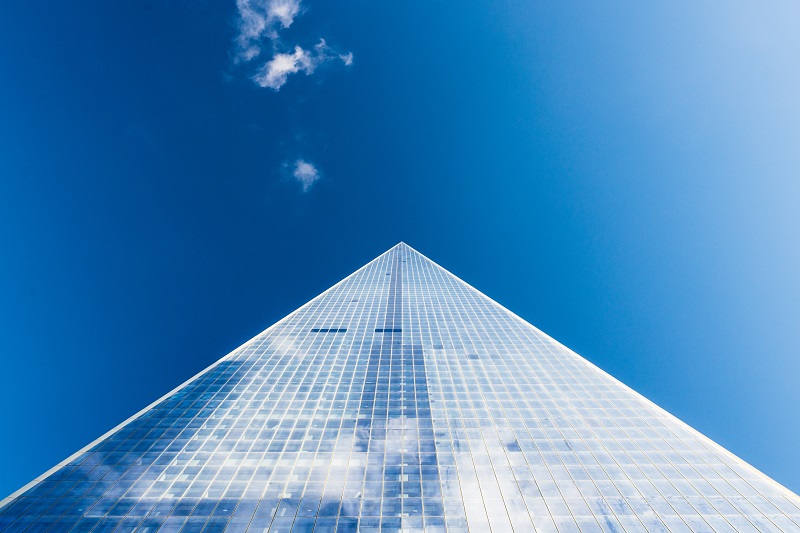 On May 9, Dallas, TX-based Jacobs Solutions Inc. announced that its board of directors has unanimously approved a plan to separate its Critical Mission Solutions (CMS) business from Jacobs, creating two independent companies, each positioned for greater success.
"Today's announcement is a significant milestone in our long record of taking bold actions to drive value creation," said Jacobs' CEO Bob Pragada. "By separating CMS, we will streamline our business portfolio and transform Jacobs into a higher-growth, higher-margin company more closely aligned with key global mega trends and growth sectors. For the CMS business, the benefits from the separation are equally compelling. CMS has grown to be an industry leading government services provider with significant scale, differentiated services and deep client relationships. As an independent company, CMS will be better able to focus on its distinct strategy and operating needs, driving further momentum in its business. We believe the separation will create value for all stakeholders."
As separate companies, Jacobs and the CMS business are expected to benefit from:
Enhanced focus with the ability to pursue individualized strategies and operational initiatives specific to the industries in which they each operate
Tailored capital allocation and structure, including equity, directed toward their respective growth opportunities and in line with industry-specific dynamics
Strengthened ability to attract and retain top talent through incentive programs more closely aligned with individual business performance
Investment profiles aligned with investor expectations and preferences for different market and business dynamics
Proven leadership teams and dedicated employees delivering world-class services to clients
Following the separation, Jacobs will continue to be a premier technology-enabled solutions provider focused on addressing the world's most complex critical infrastructure and advanced manufacturing challenges. The streamlined portfolio will combine leading global capabilities in consulting, planning, engineering, design and program management with data science and technology-enabled expertise to deliver differentiated end-to-end solutions for primarily state, local and national governments and private sector clients throughout the world. The Company's leading positions in the attractive water and environment, energy transition, transportation and advanced manufacturing sectors are each closely aligned with the Company's three growth accelerators – Climate Response, Consulting and Advisory, and Data Solutions. Excluding the businesses to be separated, Jacobs generated approximately $10.5 billion in revenue in fiscal year 2022.
Critical Mission Solutions (CMS): CMS, which generated approximately $4.4 billion in revenue in fiscal year 2022, is a leading provider of technical consulting, applied science research, training, intelligent asset management and program management services to federal government agencies. CMS delivers mission-critical technology-enabled solutions aligned to space, national security, nuclear remediation and 5G technology. CMS's business benefits from a strong base of recurring, long-term enterprise contracts, where CMS's distinctive capabilities and deep client relationships provide a competitive advantage.
Steve Arnette, EVP and president of CMS, will continue to lead CMS.
Source: Jacobs
Stay in the know with breaking news from across the IC and IC contracting landscape by becoming a paid subscriber to IC News. Your support makes our work possible.