Jacobs announces NORAD, US Space Force digital transformation contract
By Loren Blinde
May 31, 2023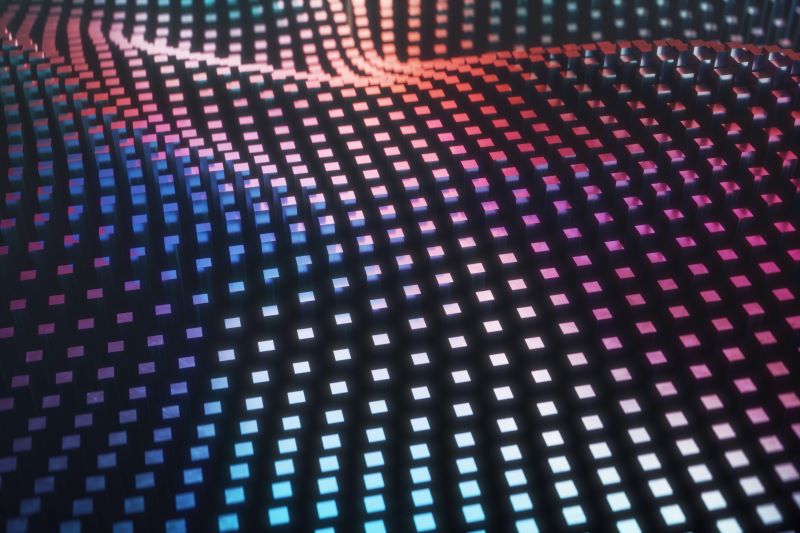 Jacobs recently won a new space support contract with North American Aerospace Defense (NORAD) and the newly formed U.S. Space Force to help transform operations from legacy systems to 21st century digital operations, the Dallas, TX-based company announced May 26.
Jacobs' Critical Missions Solutions teams continue to leverage broad digital transformation experience to help clients digitally transform operations. Following a win from NORAD and the U.S. Space Force, Jacobs has demonstrated how to convert operations to a true DevSecOps (Development, Security and Operations) environment. A key differentiator for Jacobs was its use of Data Solutions and out-of-the-box thinking to manage the transition from legacy systems to updated 21st century digital operations. Jacobs led the change from a legacy datacenter model to a hybrid research, test, and development environment that includes infrastructure, platform and software services in a virtual environment, the company said.
This effort has reduced the development-to-test timeframe and improved system resource allocation and performance. Additionally, Jacobs is developing and implementing a Continuous Integration and Continuous Delivery (CI/CD) architecture to align the environment with industry best practices.
Jacobs has completed the transition within the challenging context of a "no-fail" critical security mission and continues to improve contract performance for NORAD and the U.S. Space Force.
"Jacobs supports our nation's most critical missions while leading the effort in digital transformation," said Jacobs Critical Mission Solutions Executive Vice President and President Dr. Steve Arnette. "This contract helps set the stage for future work in the Department of Defense (DoD) digital transformation arena and showcases how Jacobs continues to deliver future-oriented solutions to support major national security programs across land, air, sea and space to protect the U.S. and its allies."
Source: Jacobs
Help IC News continue to bring you breaking news from across the IC and IC contracting landscape. Join our paid subscribers today.