Intelligent Waves adds Sherylyn Asch to head strategic capture
By Loren Blinde
July 7, 2021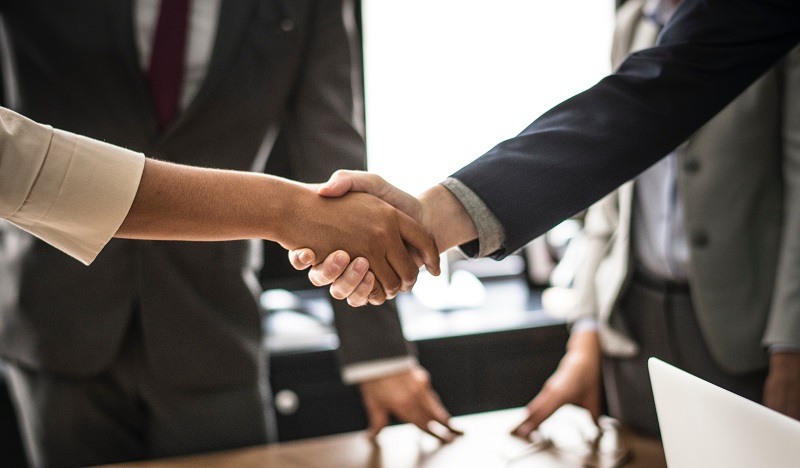 Intelligent Waves LLC announced its addition of Sherylyn Asch to the growth team. In support of IW's growth and expansion, Asch will lead all capture activities for the company.
Asch brings to Intelligent Waves over 20 years of expertise in the federal acquisition process, tackling the full lifecycle of government contracting with the Intelligence Community, DoD, and federal civilian marketplace. She has led successful capture strategies for more than $4B in total career wins. Most recently, as chief growth officer, Asch led a small Alaska Native Tribal Corporation start-up into an 8(a) government contractor with $70M in contracts awards and 50 employees, all within three years.
Erin Horrell, chief growth officer of Intelligent Waves, said, "IW is excited to add a high-performing and experienced talent in support of our growth trajectory. We look forward to leveraging Sherylyn's savvy acumen to achieve big wins for our firm."
Asch is passionate about creating a learning environment that encourages knowledge sharing, facilitates collaborative innovation, and optimizes organizational performance in preparation for growth and change. She has a reputation for being a trusted advisor and an engaging facilitator by senior executives and C-level leadership by delivering an insightful, fresh perspective and a shared vision for others to follow, the company said.
Source: Intelligent Waves