IW's GRAYPATH secures prime contract from defense agency
By Loren Blinde
January 13, 2023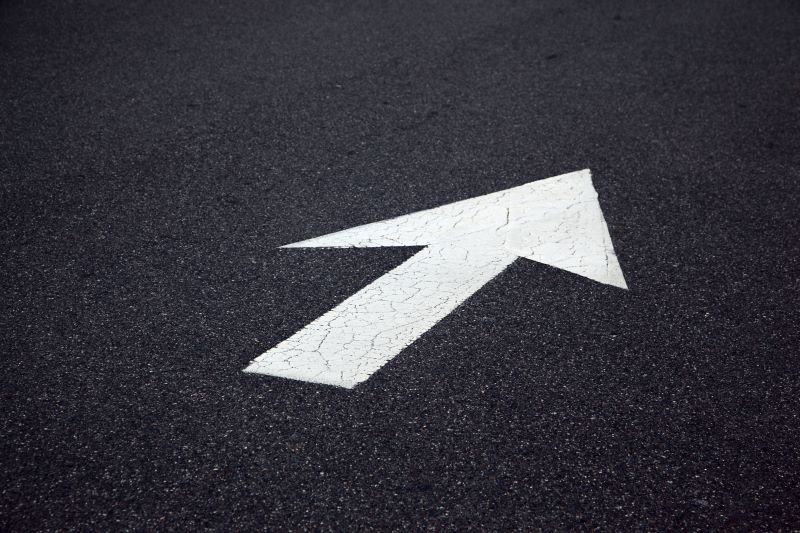 On January 12, Reston, VA-based Intelligent Waves (IW) announced that GRAYPATH, its flagship next-gen VPN solution, has been awarded a prime contract with a defense agency for an undisclosed amount.
GRAYPATH optimizes performance, resiliency, and security of critical and sensitive data. It has been successfully adopted this year by the U.S. Defense and Intelligence communities and is being used to fight cyber adversaries. A major advantage of the solution is that it fully aligns with the U.S. army's need to counter contested communications with multipath transport, IW said.
John Hammes, IW's chief strategy officer, said, "GRAYPATH is designed to meet the Army's efforts to converge multiple networks, so operators can use communications systems anytime, anywhere, using the same standards in a deployed environment, using Unified Network approach."
Unlike legacy VPNs, GRAYPATH is a software-defined network, cloud-hosted, distributed virtual network that uses spread spectrum IP technology to provide unprecedented security, performance, and reliability. GRAYPATH spread spectrum IP separates application traffic data packets and simultaneously bursts the packets across multiple secure communications channels and multiple agnostic communications mediums. As a result, according to IW, GRAYPATH provides unprecedented data security by simultaneously bursting application packets across multiple encrypted channels, provides superior performance by sharing data throughput capacity across numerous mediums, and ensures exceptional reliability through automated monitoring of data channels and autonomous "smart switching" of data pathways.
Hammes added, "GRAYPATH is a market disruptor as it accelerates mission outcomes for defense and IC at the speed and complexity of the mission. We look forward to expanding its market share in the coming years and seeing continued success."
Source: IW
Start 2023 ahead of the competition with a paid subscription to IC News. You'll get full access to our searchable archive of 10,000+ articles, plus new articles each weekday.