Dennis Kelly appointed executive chairman of Intrepid Solutions
By Loren Blinde
December 11, 2020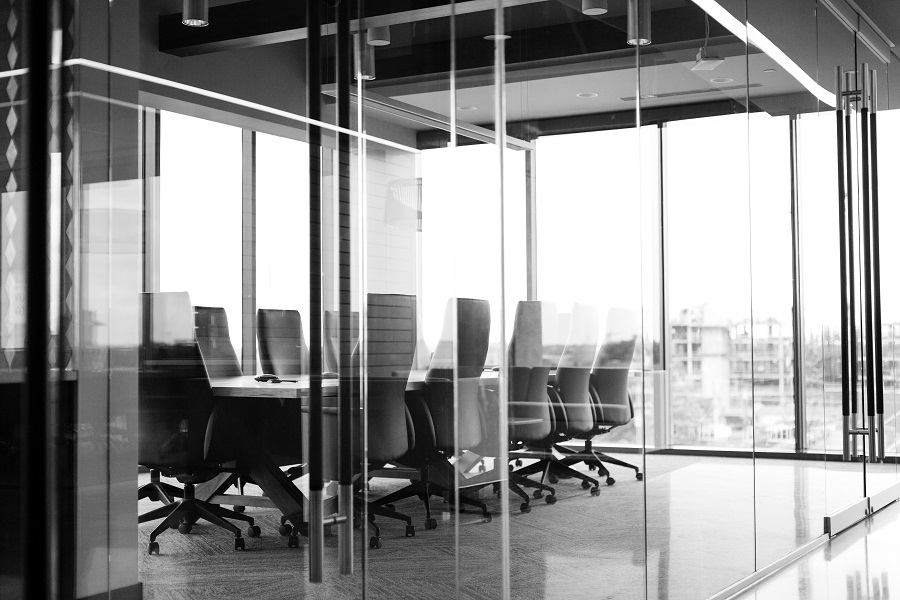 McLean, VA-based Bluestone Investment Partners, LLC , a private equity  firm focused on investing in defense, intelligence and federal technology solutions providers, announced December 9 it has appointed Dennis Kelly as executive chairman of its portfolio company, Intrepid Solutions and Services, LLC . In this position, Kelly will also serve as a member of the Bluestone Investment Partners Board of Advisors. Previously, Kelly was president and chief operating officer at Centauri, LLC, prior to its acquisition by KBR Inc.
 "We are extremely pleased to be welcoming Dennis to our board and also to the helm of Intrepid," said John Allen, managing partner at Bluestone. "Dennis brings to our team invaluable knowledge and understanding of what it takes to shape organizations and harness top talent for optimum growth and success – not just to improve the bottom line, but in a way that also benefits the professionals who create and drive continued success within companies. His decades of experience in the national security space, coupled with his track record for achieving above-market growth, will allow us to take Intrepid and our investment platform to an entirely new level of success."
 Kelly is a well-known and highly respected leader in the federal government contracting community and a Navy veteran. He brings Intrepid and Bluestone over 32 years of experience in the defense and intelligence community, having served in multiple chief executive officer, president and chief operating officer roles with fast growing companies in the national security market including Anteon, A-T Solutions, Buchanan & Edwards, IOMAXIS, PAE and TechTeam Government Solutions.
 "We look forward to working with Dennis to continue our solid growth trajectory at Intrepid," said Ryan Hebert, CEO of Intrepid Solutions and Services. "His decades of experience, track record of success and lifelong commitment to the national security community are a fantastic fit with our team and the mission-critical solutions we deliver customers."
 Kelly is an active contributor to the GovCon industry and to his community. He currently is co-chair of the Northern Virginia Chamber of Commerce GovCon committee and has served as an adjunct professor in the George Mason University MBA program. Previously, Kelly was a member of the board of the Professional Services Council and the USO of Metropolitan Washington – Baltimore, and a member of the executive committee for the annual D.C. Walk fundraiser for the American Heart Association.
 Kelly has a bachelor's degree from Roger Williams with a major in industrial engineering technology and a minor in computer technology. He also has a master's in business administration from the Executive MBA program at the University of Rhode Island.
Source: Bluestone