Intelligent Waves adds Erin Horrell as chief growth officer
By Loren Blinde
June 27, 2019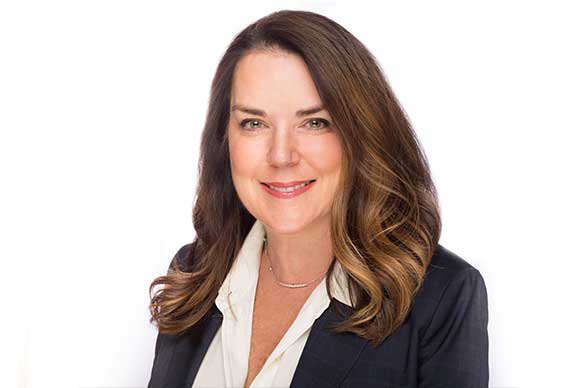 Intelligent Waves LLC, based in Reston, VA, announced on June 26 the appointment of Erin Horrell as chief growth officer (CGO). A successful leader in federal business development and capture management, Horrell will oversee all aspects of growth generation for Intelligent Waves in her new full-time capacity.
Horrell, the founder and principal of EMH Government Solutions, Inc., providing capture management guidance to some of the industry's most recognized federal technology companies, has been a trusted advisor to Intelligent Waves since 2011. Under her guidance in her consultative services role, Horrell led Intelligent Waves in the capture of $30 billion in prime contract awards.
"We are extremely pleased to have Erin join Intelligent Waves on a dedicated basis, focusing her industry knowledge and expertise to Intelligent Waves' growth strategies," says Jared Shepard, founder and chief executive officer of Intelligent Waves. "She has been a major contributor to our success thus far and will lead us through our next phase of growth."
Horrell will leverage over 20 years in the DoD federal IT market to lead business development and drive strategic growth. Prior to forming her consulting business, Horrell served as Vice President of Business Development and Marketing for By Light Professional IT Services LLC following over a decade as Director of Business Development for General Dynamics Information Technology.
"I am thrilled and honored to join Intelligent Waves in such a key position particularly during a time of unprecedented opportunity," says Horrell. "As an emerging organization, we are postured to continue to grow and assist our clients in meeting mission focused goals through the application of innovative and disruptive technologies."
Source: Intelligent Waves