CACI wins $700M DHS contract for national security investigations
By Loren Blinde
April 9, 2021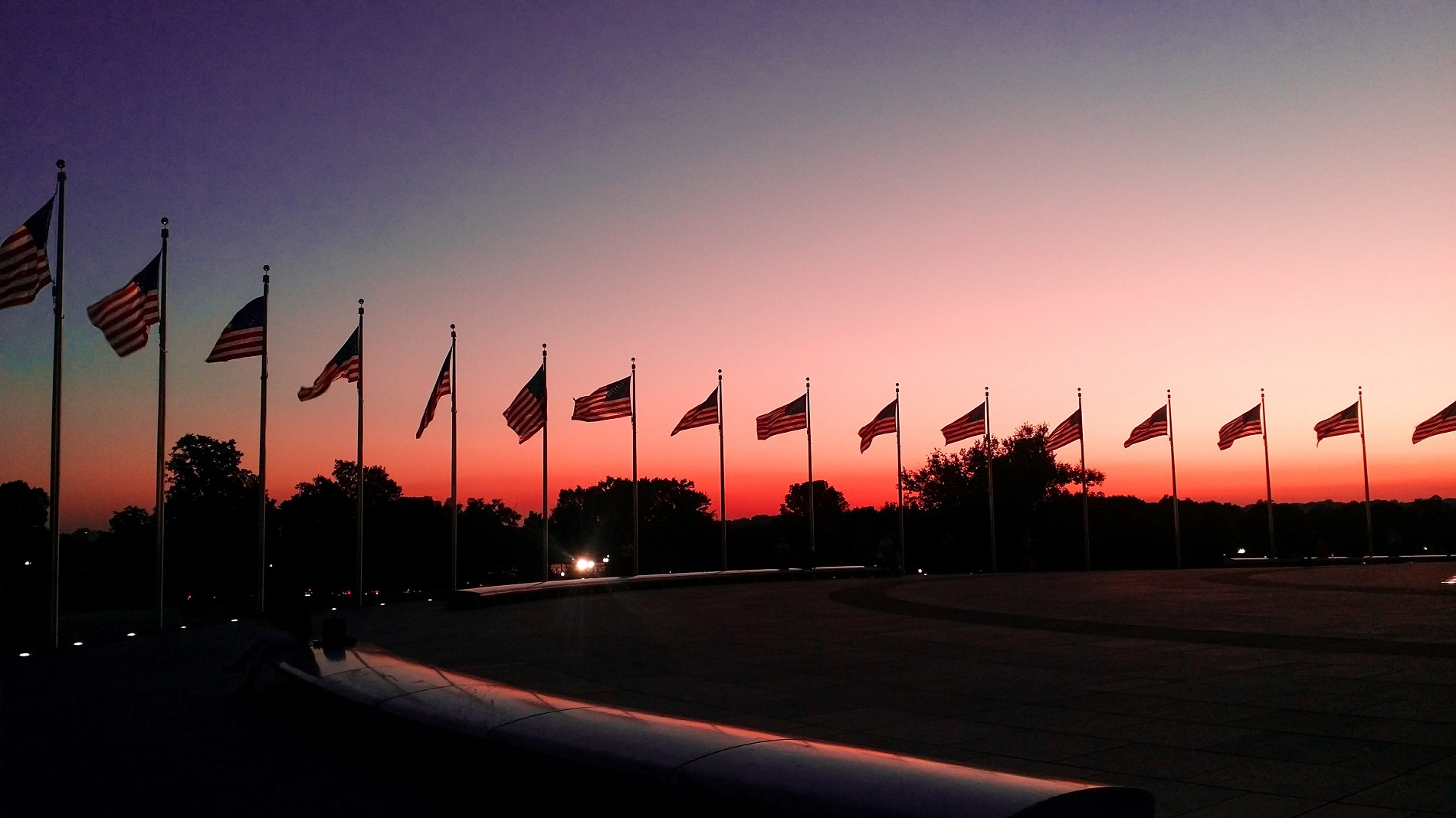 On April 8, Arlington, VA-based CACI International Inc announced that it has been awarded a five-year, multiple-award Blanket Purchase Agreement (BPA) by the U.S. Department of Homeland Security (DHS), with a $700 million total federal program value, to provide national security investigations to the department.
Under the agreement, which represents new work for the company, CACI will provide enterprise technology to DHS in support of its national security investigations. CACI will support the full range of case types for DHS and their components. This award also expands the set of government customers to whom CACI provides national security investigations, which includes the U.S. Department of Defense (DoD) and Intelligence Community (IC).
CACI's efficient investigations business model is a true differentiator. CACI uses a scalable delivery model and stations investigators around the country, ensuring industry-leading training, shared lessons learned, and the delivery of higher quality and more timely work.
John Mengucci, CACI president and chief executive officer, said, "CACI looks forward to applying its more than 17 years of experience supporting national security investigations to help protect the Department of Homeland Security and the integrity of its people and mission."
Source: CACI