Palantir wins JADC2 AI/ML contract
By Loren Blinde
October 11, 2023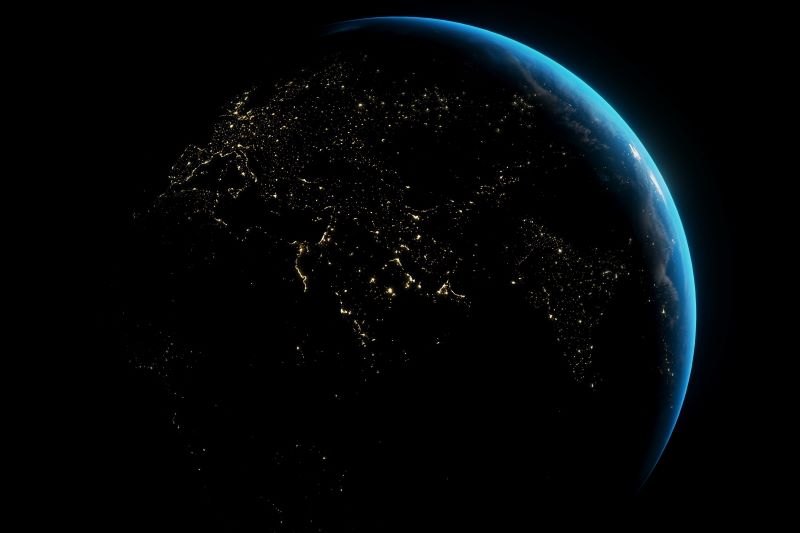 On October 10, Denver, CO-based Palantir Technologies Inc. announced that the Army has awarded a new contract for up to three years to provide additional capabilities in support of the Combatant Commands (COCOMs), Armed Services, Intelligence Community, and Special Forces as they continue to test, utilize, and scale artificial intelligence (AI) and machine learning (ML) capabilities. The contract, posted to the Department of Defense contracting website last week, is worth up to $250 million through 2026.
Since 2018, Palantir has partnered with the Army to provide leading data integration, management, and AI model training to all of the Armed Services, COCOMs, and special operators to create a common operating picture. Building on the partnership, this new phase will further the Joint All-Domain Command and Control (JADC2) efforts across these forces.
"We're honored to expand our partnership with the Army to continue delivering the most innovative technologies and advanced data applications across the Armed Services," said Akash Jain, president, Palantir USG. "Maturing new concepts for how we deploy solutions in different contexts is key to maintaining our nation's competitive advantage, and we appreciate the opportunity to support this mission."
Source: Palantir
Your competitors read IC News each day. Shouldn't you? Learn more about our subscription options, and keep up with every move in the IC contracting space.