IntelliDyne appoints Harry Bartel as COO
By Loren Blinde
July 24, 2020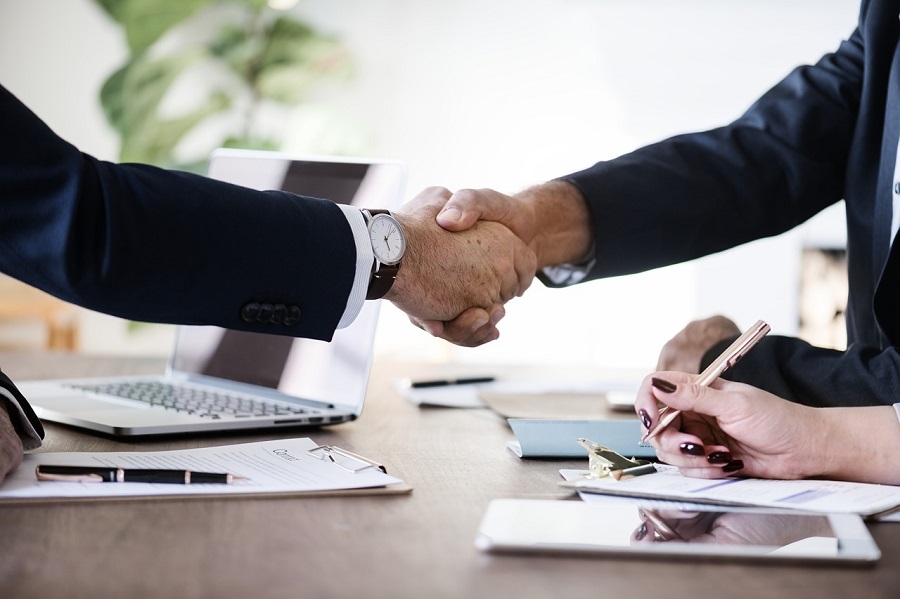 IntelliDyne, LLC of Falls Church, VA announced on July 23 the appointment of Harry Bartel to the role of chief operating officer. Bartel accepts this position from his predecessor Ed Abner, who has announced his retirement from the company this fall.
In the role of COO, Bartel will cover both the operational and business development aspects of the organization, reporting directly to the chief executive officer, Robert Grey.  Bartel brings with him a wealth of experience and success in the aforementioned areas, centered around federal contracts, including the Department of Justice (DoJ), and military and civilian health.
His extensive background in operational quality will assist the organization in a move toward more robust certifications in CMMI, ISO, and CMMC. Bartel's proven track record of exceptional service, coupled with a focus on customer and employee satisfaction, has ensured he is held in the highest regard by those he works with, the company said.
Sovany Van was also promoted to deputy chief operating officer. In this role she will be responsible to aid Bartel in the areas of customer service delivery and maintenance of corporate certifications in support of client contracts.
"We are very excited to have the opportunity to promote some of our highest performers into senior leadership roles," said Grey.  "The addition of Harry as COO provides a strong foundation and platform for IntelliDyne's expansion into new markets."
Source: IntelliDyne