CACI partners with RigNet
By Loren Blinde
July 24, 2020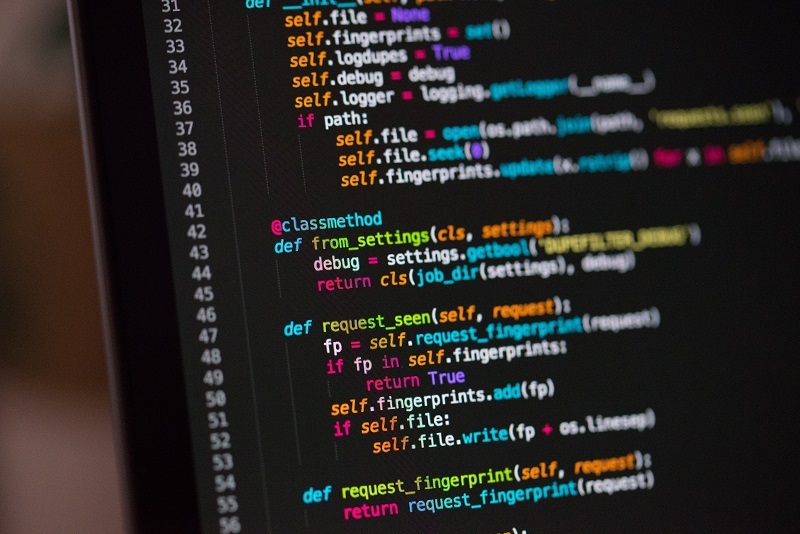 Arlington, VA-based CACI International Inc announced on July 23 it has partnered with RigNet, Inc. to add new capabilities to its secure mobile communications application for U.S. Government agencies, SteelBox.
CACI previously announced its partnership with BlackBerry Limited to provide SteelBox, an enterprise technology which is the first secure and certified mobile communications app that enables government officials to use smartphones to text and make calls without fear of eavesdropping or data compromise.
With the partnership of RigNet, CACI's SteelBox now also has the ability to "Break Out" and connect securely even with users who don't have the app. In Breaking Out, the application user's portion of the phone call is still secured.
SteelBox helps meet the needs of more than 4 million government issued cell phones covered by Controlled Unclassified Information requirements and helps eliminate the vulnerabilities in alternatives that don't meet Federal security standards. The core SecuSUITE for Government software that SteelBox runs on exceeds Federal requirements. CACI and BlackBerry built the solution to meet National Security Agency's (NSA) Commercial Solution for Classified program requirements and has already premiered on the NSA-approved vendors list for certified mobile solutions. The NSA has also cleared the solution to its SECRET CSfC standards.
Dab Kern, CACI senior vice president for corporate capabilities and technology integration, said, "SteelBox has already opened new lines of secure communications for government agencies at a time when that capability is more crucial than ever. We are pleased to partner with RigNet to continue expanding SteelBox's secure communications capabilities."
Retired Rear Admiral Jamie Barnett, RigNet senior vice president for government services, said, "RigNet has been providing highly secure, highly reliable telecommunications to customers for four decades. This is a strategic venture into the government sector, and we are delighted to be working with CACI and BlackBerry on SteelBox connectivity."
Source: CACI